7 Piece Brush Set
Description
Need an everyday, essential set of brushes for your daily makeup look? This 7 Piece Brush Set has been designed and customized with the most popular brushes for your makeup kit. You can use these brushes to create your everyday, basic makeup looks and this 7 Piece Brush Set includes a brush wrap to conveniently travel with all the brushes you love! Look no further for your most essential brush set, it's here.
Benefits
Set includes: Diamond Powder Brush, Fluff Shading Brush, Lip Brush, Lux Brow Combo, Pro Blend Brush, Sculpt Blush Brush, Slanted Liner

Long handle brushes for easy use

Quality brush bristles

Ideal for personal and travel use
Application
Diamond Powder Brush: Fluffy top to apply face powders

Fluff Shading Brush: Soft bristles to apply and blend eyeshadows

Lip Brush: Firm bristles to apply accurate lip products

Lux Brow Combo: Multi-purpose comb and brow brush

Pro Blend Brush: Blend eyeshadows and soft powders

Sculpt Blush Brush: Dense bristles to apply contour products

Slanted Liner: Accurate bristles to apply lip or eye products
Ingredients

Free Delivery
For all orders over $99

30 Days Returns
For and complications

Secure Payment
100% Secure Payments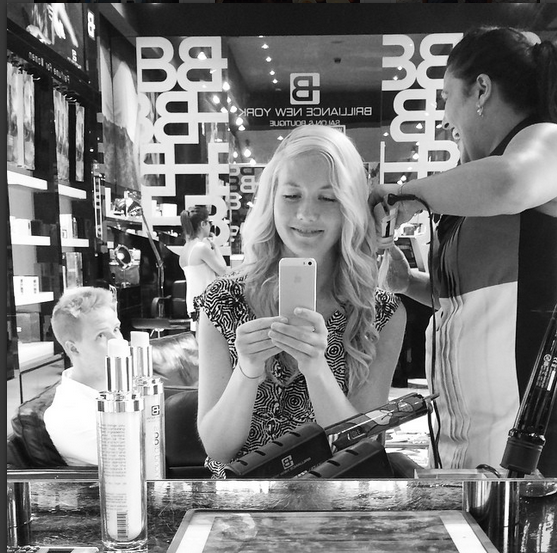 Why Brilliance New York?
✔ Lifetime Warranty

✔ Free 2 Day Shipping*

✔Salon Recommended ,Ideal For Home Use

✔Unlimited styling options

✔ Reduce your styling time by 60%

✔Salon Quality Hair tools & Hair care ✔ Over Half A Million Tools Sold

✔ Eco-Friendly, Social conscious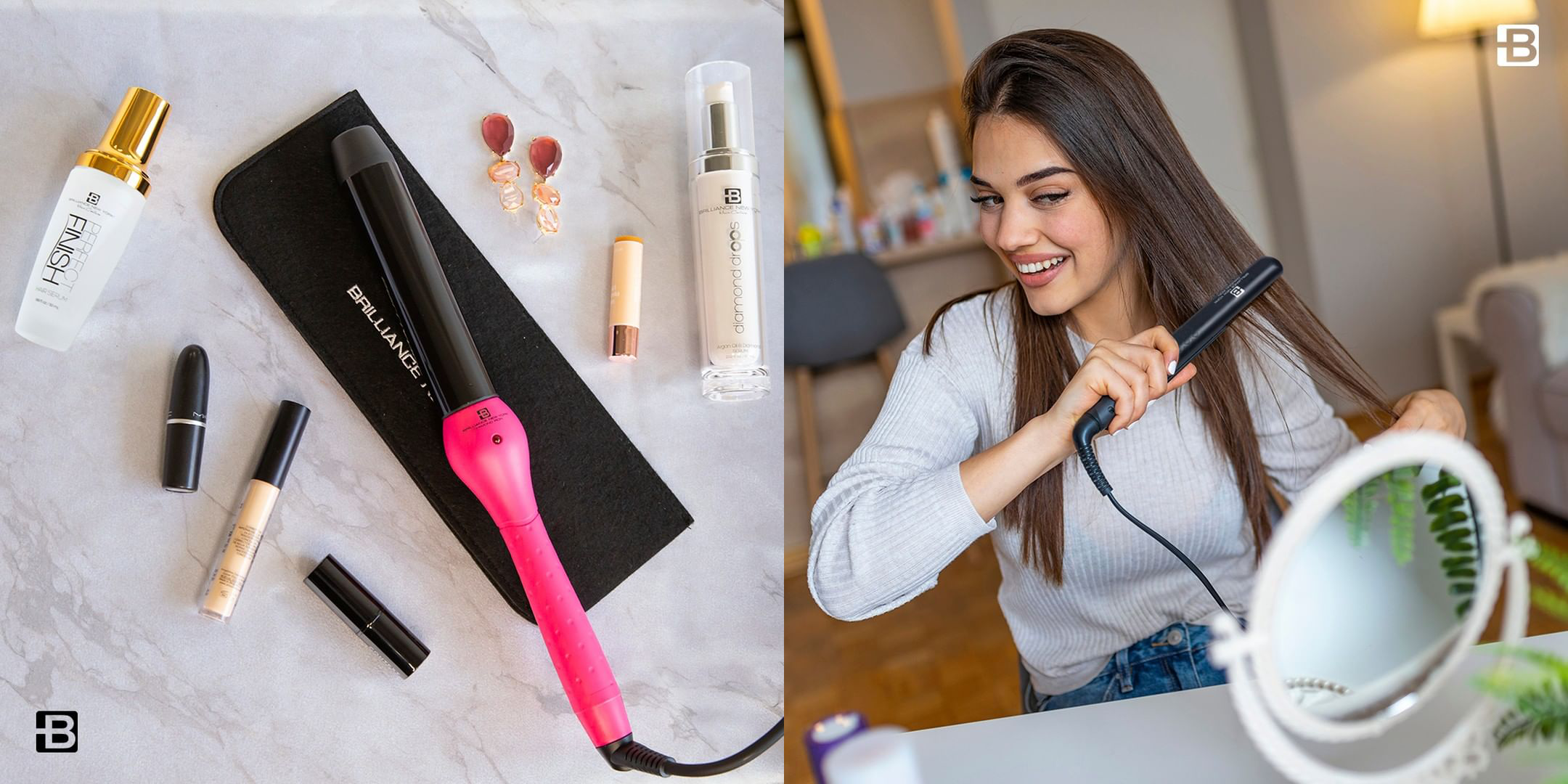 Beauty Wholeness
Beauty doesn't stop at the dressing table, it's in your handbag, your suitcase & maybe even on your desk! Time to step up your hair tools and hair care game - we have all you will ever need, with a range of styles to suit every beauty lover and any budget!
#ITSHAIROIC
What Customers Are Saying?