Tapered Blender
Description
Looking for the right blending brush? The Tapered Blender is designed to seamlessly blend around the eye area. It's perfect for softening intensities of eyeshadows if you want to blend out your makeup look or use this brush to apply highlight to the brow bone. With natural goat hair, you'll see a difference when you blend out powders with this high quality brush!
Benefits
Natural goat hair

Shiny pointed handle

Soft and fluffy bristles for blending

Full brush length: 19.05cm / 7.5"
Application
Use for softening eyeshadow looks and applying highlighter to brow bone
Ingredients

Free Delivery
For all orders over $99

30 Days Returns
For and complications

Secure Payment
100% Secure Payments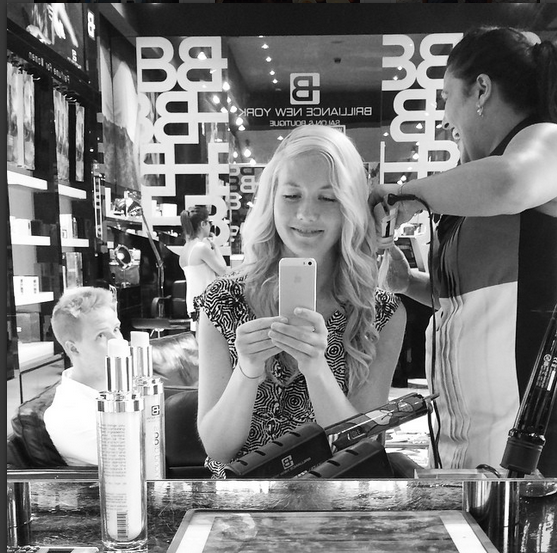 Why Brilliance New York?
✔ Lifetime Warranty

✔ Free 2 Day Shipping*

✔Salon Recommended ,Ideal For Home Use

✔Unlimited styling options

✔ Reduce your styling time by 60%

✔Salon Quality Hair tools & Hair care ✔ Over Half A Million Tools Sold

✔ Eco-Friendly, Social conscious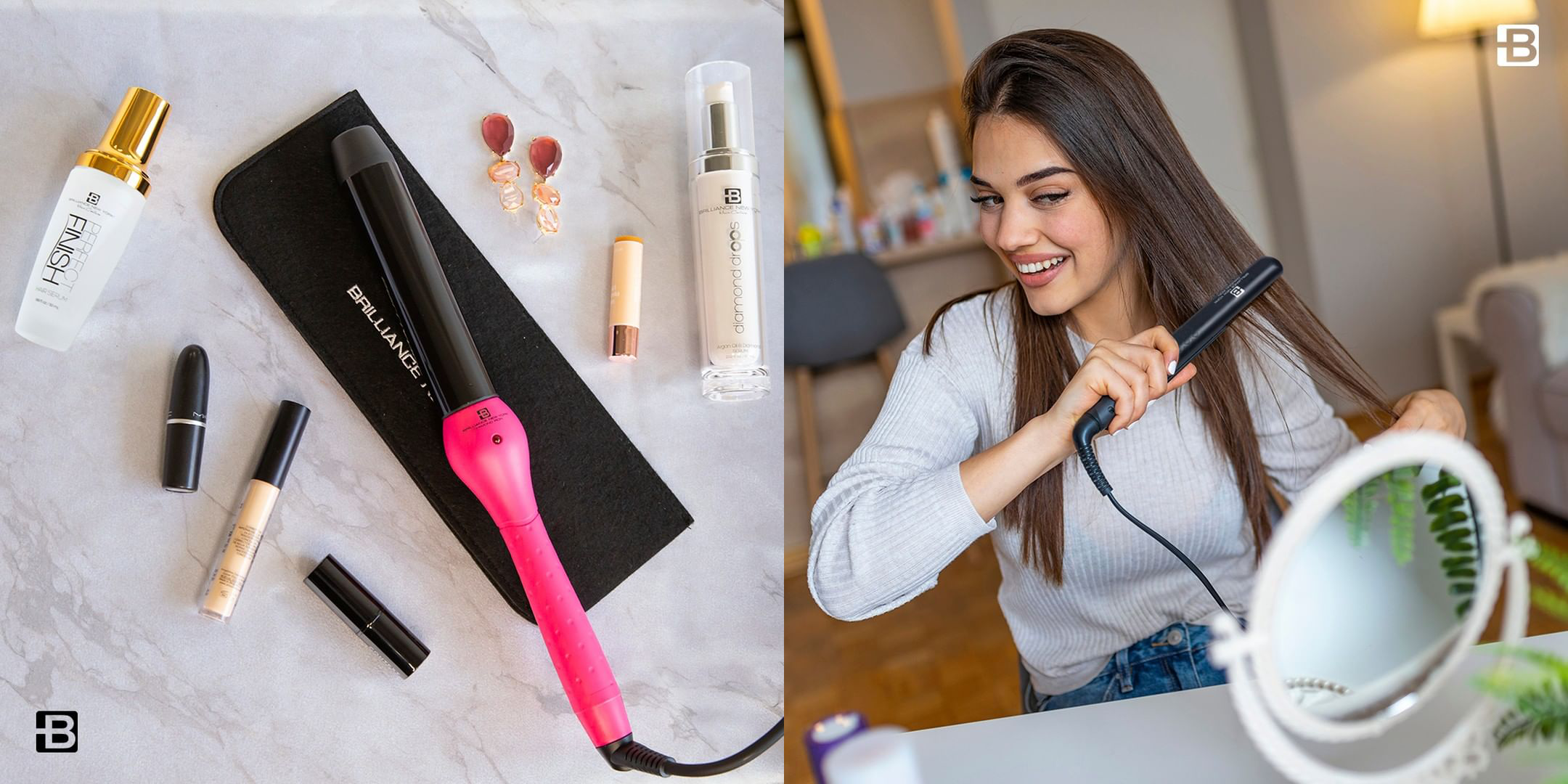 Beauty Wholeness
Beauty doesn't stop at the dressing table, it's in your handbag, your suitcase & maybe even on your desk! Time to step up your hair tools and hair care game - we have all you will ever need, with a range of styles to suit every beauty lover and any budget!
#ITSHAIROIC
What Customers Are Saying?