We Are All About Your Hair
Vera Prime Beauty
New 3 in 1 Tourmaline Ceramic Straightener
ideal for Home Use, Designed for Salon Professionals, Luxury and technology meets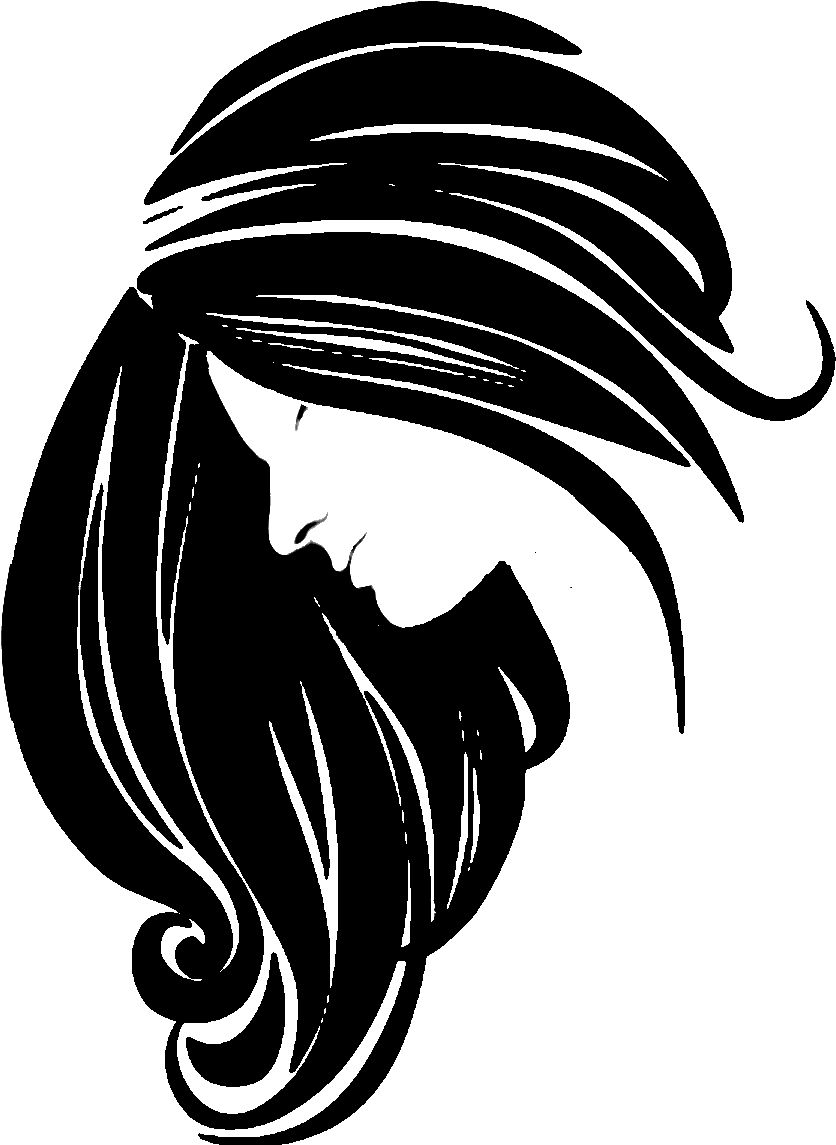 Chosen by NYC Salons

Dedicated Research & Development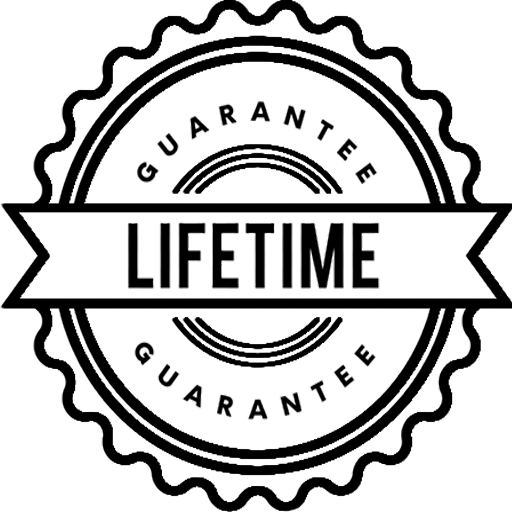 Lifetime Warranty
Donation to charity on every purchase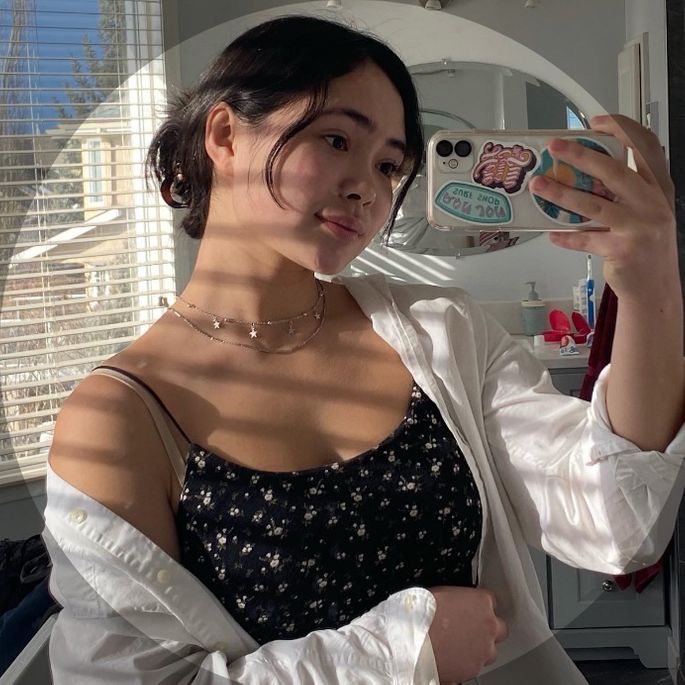 Stephanie Rachael
⭐️⭐️⭐️⭐️⭐️
I've had this product for years, and it still heats up (as far as I can tell) well. Unfortunately, my hair is very thick so this flat iron doesn't work well for me. I only get results about 50% of the time and with very small pieces of my hair. When I can get my hair to straighten though, it usually lasts the whole day.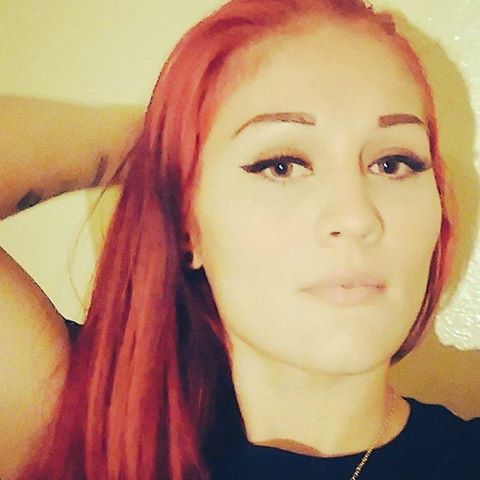 Ivelisse Velez
⭐️⭐️⭐️⭐️⭐️
This flatiron worked great, and combined with the hair serum (which smells incredible), it seals the deal. I encourage you to give them a try. They have other great hair tools and products!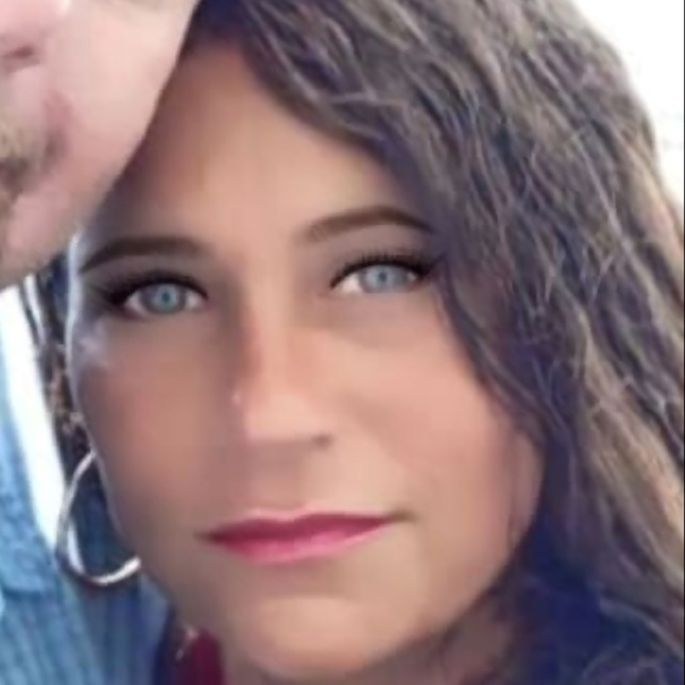 Tanya Kirk
⭐️⭐️⭐️⭐️⭐️
💝 Brilliance New York | Essential Hydration | Hair Couture | Hair Serum I was able to be #gifted the Essential Hydration Hair Serum from Brilliance New York to test & review! It Has a unique formula featuring one of the rarest ingredients nature has ever created: argan oil. The exotic oil is lustrous and rich yet light and quickly absorbed. Argan oil is loaded with Vitamin E and other fatty acids that renew luster and restore vitality. *Can be applied to wet or dry hair as needed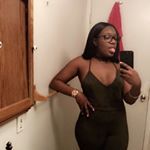 Chandele 💕
⭐️⭐️⭐️⭐️⭐️
I got this flat iron at a hair show when I was in cosmology school. Must I say it was worth it. I usually use this product every time I straighten my hair. I have course Medium hair. I definitely would buy it again/ I think it's time for a new one.
Shauna L
⭐️⭐️⭐️⭐️⭐️
Got a free sample of this serum and my 2b-3a curls absolutely loved it!! It does have dimethicone. Soooo if you're CGM, this is not for you. Anyways, this serum made my hair shiny and suuuuper soft. It was the perfect serum to scrunch out the cast. #curlyhair #wavyhair #washday #serum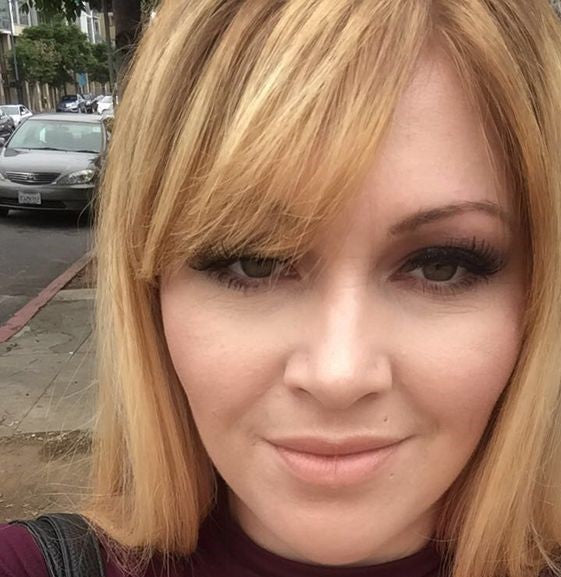 kelly
⭐️⭐️⭐️⭐️⭐️
I have used many flat irons ranging from Chi to Lange and by far my favorite is Brilliance New York. You can adjust the temperature with the digital dial which is so helpful so you don't over heat and damage your hair. Not only can you straighten with this tool but you can also curl with it. I've owned it for 3 years and it's still going amazing.
Angie P
⭐️⭐️⭐️⭐️⭐️
I've had this straightener for over 5 years and never had a problem. It straightens my hair quickly and leaves my hair smooth and shiny. It takes also just 5 minutes for me to curl my entire head of hair. I have very thick heavy Indian hair and this does the job asap. I never had to send this in for repair as well and this comes with a lifetime warranty. The only downside is, if you spray product in your hair before you use this then it tends to stick on to the straightener and it starts to go dark but being dark doesn't affect its function. Great product.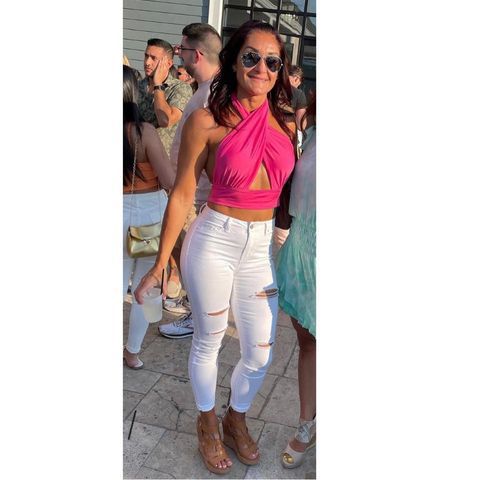 Jenn H
⭐️⭐️⭐️⭐️⭐️
This iron does a great job with my frizzy hair. I've been using it for a few years. You can adjust the temperature for your needs. I find if the temperature is too low i need to hit the area more than once. I do recommend this though.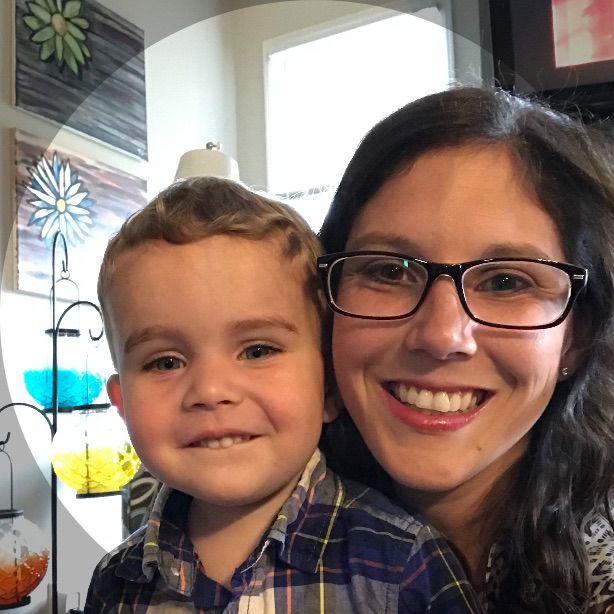 katelynne4
⭐️⭐️⭐️⭐️⭐️
This curling wand is amazing! I love that the barrel is the same thickness throughout. I always had a hard time curling my hair but after doing some reviews and watching some videos, it's so easy!!! I love this wand!!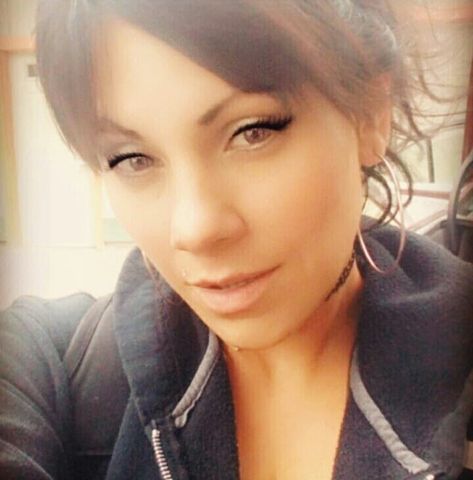 Sarah
⭐️⭐️⭐️⭐️⭐️
Brilliance New York - 1.25" Diamond Flat Iron-100% Ceramic (Purple) THIS IRON IS AMAZING. I HAVE A PROFESSIONAL ONE I KEEP AT GONE AND THIS ONE I USE MORE BECAUSE I TAKE IT WITH ME EVERYWHERE I GO AND ITS AMAZING. I EVEN BOUGHT IT AT A THRIFT STORE. For $2 , 2 YEARS AGO. ISTILL HAVE THE TAG TO PROVE IT LOL. DEFINITLY RECCOMMEND. P.S. IF ANYONE WANTS TO SUPPORT EACHOTHER FOLLOW ME AND I WILL FOLLOW BACK.
Isabella L
⭐️⭐️⭐️⭐️⭐️
Good flat iron and doesn't leave hair smelling. Works well and straightens hair good.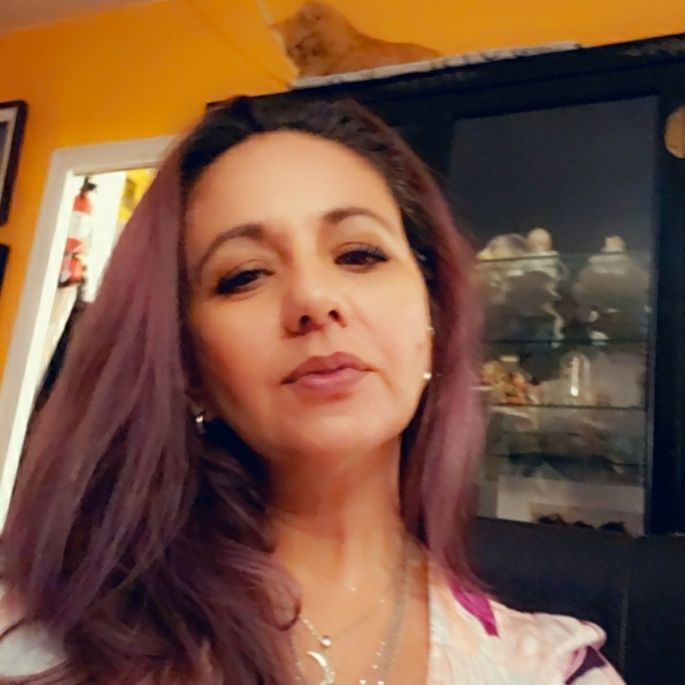 Lilly A
⭐️⭐️⭐️⭐️⭐️
I have been using this Hair mask for the last month or so. I got it in my singlesSwag box and to tell you the truth truth I love it. I only use it once or twice a week when I feel that my hair is getting super dry. I usually don't wash my hair every day, I wash it every two days, because I do have dry ends so I would like I like to have a lot of my natural Oils from my hair go down into into my ends and I have very long hair. I find when I use this mask it just revitalizes my hair to the point where it's nice and shiny and it feels silky, I leave it for a good 5 to 7 minutes and then I rinse. I do recommend it I've search for at the prices goes for 23$ which is bit price but you only need a small amount that you work into your hair, and I o ly only use at least once or twice a week. I still have bit as you can see.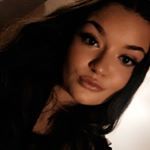 Madison N
⭐️⭐️⭐️⭐️⭐️
I have been using this curling iron for years and it is the best curling iron I have ever used. My curls stay in for days and it does not damage my hair. I recommend this to all my friends and also gift it because it's that amazing!!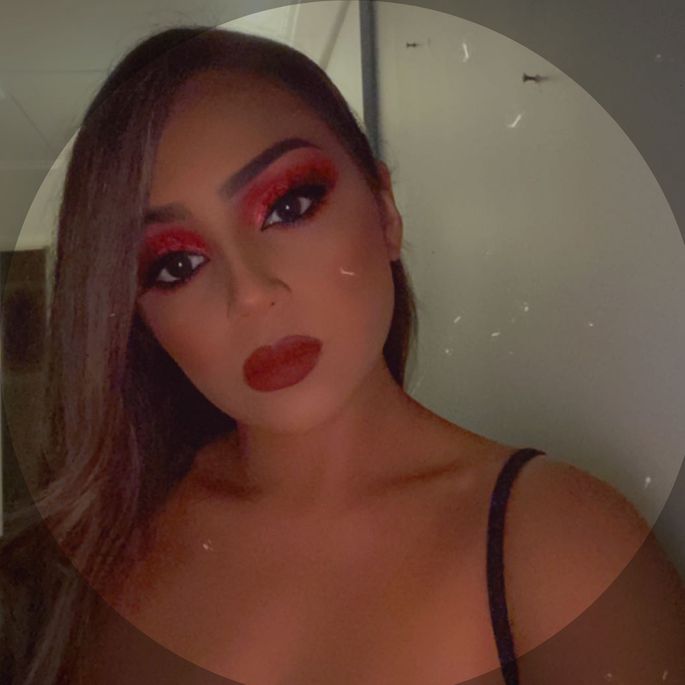 Samantha R
⭐️⭐️⭐️⭐️⭐️
I order this a few years ago and i love how they curl my hair for special events i haven't use them in a while but they are worth the money. They usually give out a code so you can get a good offer by christmas time or special days. I really like how it leaves my curls cute and soft. Love the variety of tubes to curl your hair from tight to loose curls.
Nicole L
⭐️⭐️⭐️⭐️⭐️
Smells amazing, goes on easy, hair is shiny and smooth. My hair tends to get greasy fast, so I was worried about using a masque. This did not disappoint!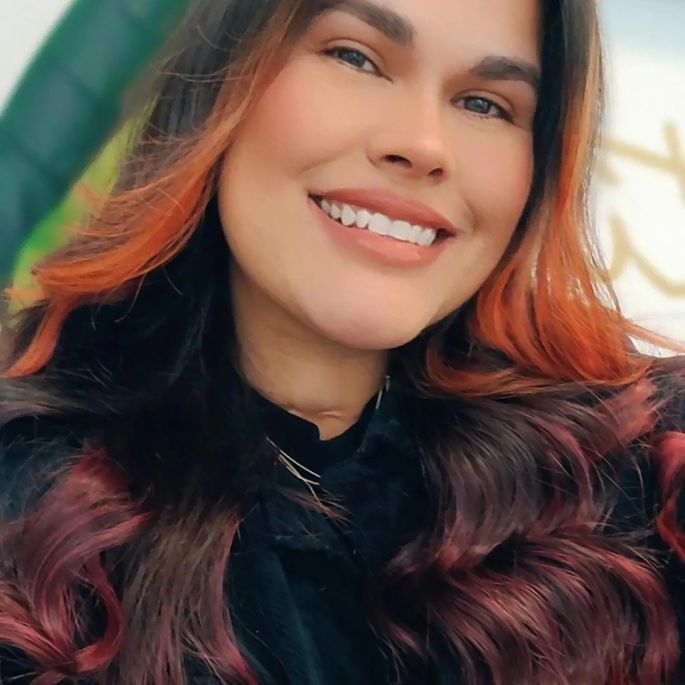 Sue Ellen F
⭐️⭐️⭐️⭐️⭐️
I've had mine for more than 6 years and still works amazing! Leaves hair looking smooth and shiny. Ot was worth the money for sure.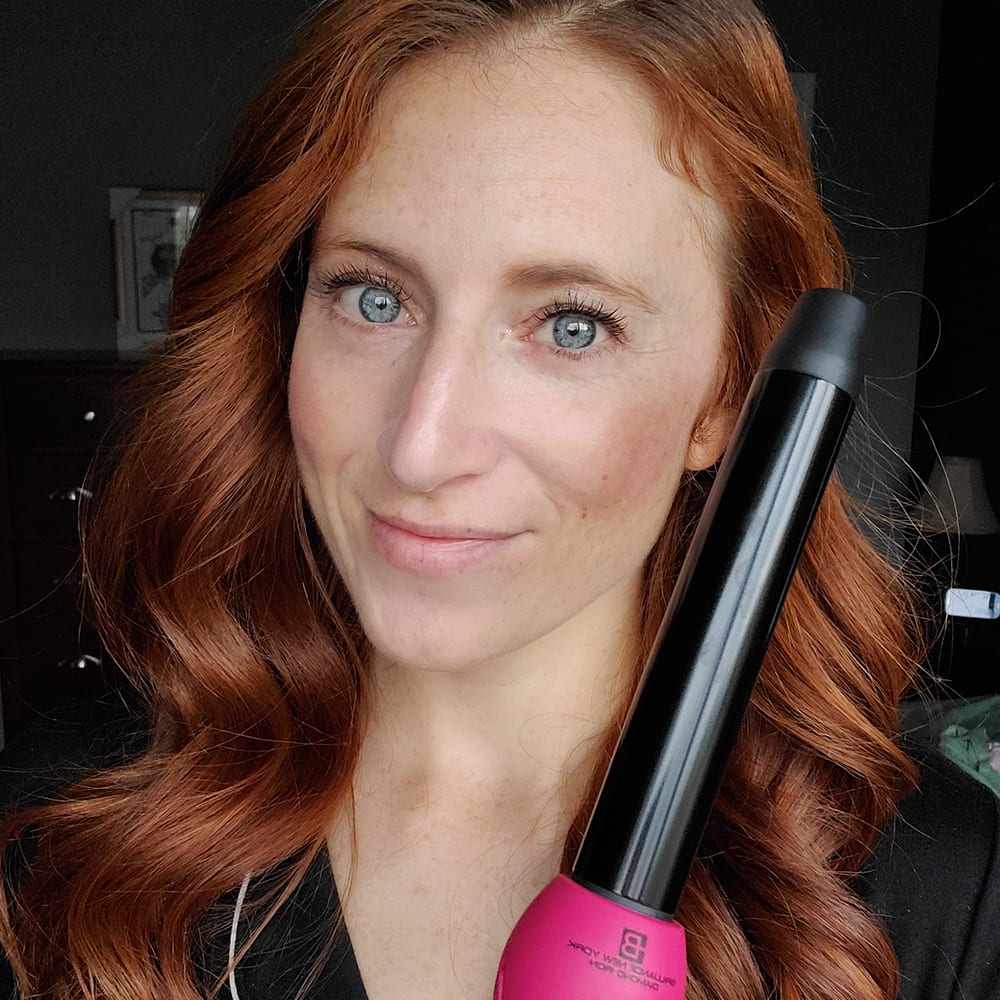 I launched Brilliance New York when I couldn't find any reasonably priced yet truly high quality beauty tools that worked well AND lasted! I kept buying $30-$40 irons which seemed to damage my hair and break within a few months.
With a mission to bring salon quality affordable beauty tools designed for home and salons to vanities and dressing rooms everywhere, I sailed in my journey to develop Brilliance New York. We appreciate each and every one of the purchases our loving customers make and we make sure to give back at least 10% to charity. So togther we can continue to empower and do good.
Thank you supporting my journey by shopping with Brilliance New York!

#ITSHAIROIC