"Maximum Hydration" Hair Care Bundle

Indulge with this perfect "Hair Oasis". During Spring and summer time the change in weather dries the hair leaving it in a need of moisture more than ever. If you are going to the beach or the swimming pool the salt and chlorine may dry the hair.

Brilliance New York Argan oil hair care set provides you with the perfect treatment for your hair.

Here is what you are getting:


Brilliance NY Argan Oil Hair Serum
Argan Oil Shampoo
Argan Oil conditioner
Argan Oil Deep nourishing hair mask.
All Products are suitable for all hair types and our unique formulas allow you to get the benefits you need from the world-renowned Argan oil.
KEEP YOUR HAIR MOISTURIZED: Managing your hair with a better shampoo and conditioner will guarantee stronger hair that doesn't shed nor break as much.
Deep conditioning your hair regularly will help keep it looking healthy and soft, but sometimes you need that extra push to get your hair to runway ready.
The Winter Hydration Bundle with Argan oil is perfect for use during not only to help your hair look healthy, but also to help keep the frizzies and fly-aways under control.
MADE WITH ARGAN OIL FOR HEALTHIER HAIR: Argan Oil is an exotic, rich yet light oil that is quickly absorbed to your hair. It is loaded with Vitamin E and other fatty acids that help to renew appearance and restore vitality. Argan Oil's restorative properties and nutrient-rich make-up is the reason that it is the defining ingredient in the Essential Hydration Collection.
PERFECT ADDITION TO YOUR HAIR REGIMEN: This winter Hydration bundle with Argan Oil pairs perfectly with Brilliance New York's lines of flat and curling irons. Give yourself a runway look by finishing off any do - whether it's waves, curls, or straightened locks. Enjoy the Essential Hydration collection to help give your hair extra shine and brilliance!
THE ESSENTIAL HYDRATION COLLECTION: Brilliance New York is proud to bring you the Essential Hydration Collection, the perfect daily hair routine for anyone looking to put the moisture back into their hair. The Shampoo, Conditioner, Hair Serum, and Repairing Hair Mask all utilize Argan Oil, a key ingredient needed to help keep your hair looking its best. This collection is perfect for all hair types, whether you have curly or straight hair, this is the collection for you!
ABOUT BRILLIANCE NEW YORK: Combining state-of-the-art hair styling tools, age-defying skin care collections and nourishing hair care products all under one brand allows Brilliance New York to provide you with a full range of beauty products that complement one another for a complete beautifying treatment. Our dedicated team ensures that each decision and every step is deeply influenced by our ongoing devotion to both excellence and customer satisfaction.

Free Delivery
For all orders over $99

30 Days Returns
For and complications

Secure Payment
100% Secure Payments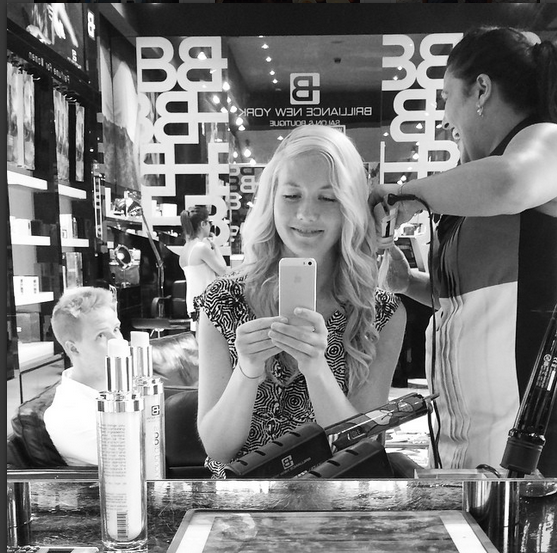 Why Brilliance New York?
✔ Lifetime Warranty

✔ Free 2 Day Shipping*

✔Salon Recommended ,Ideal For Home Use

✔Unlimited styling options

✔ Reduce your styling time by 60%

✔Salon Quality Hair tools & Hair care ✔ Over Half A Million Tools Sold

✔ Eco-Friendly, Social conscious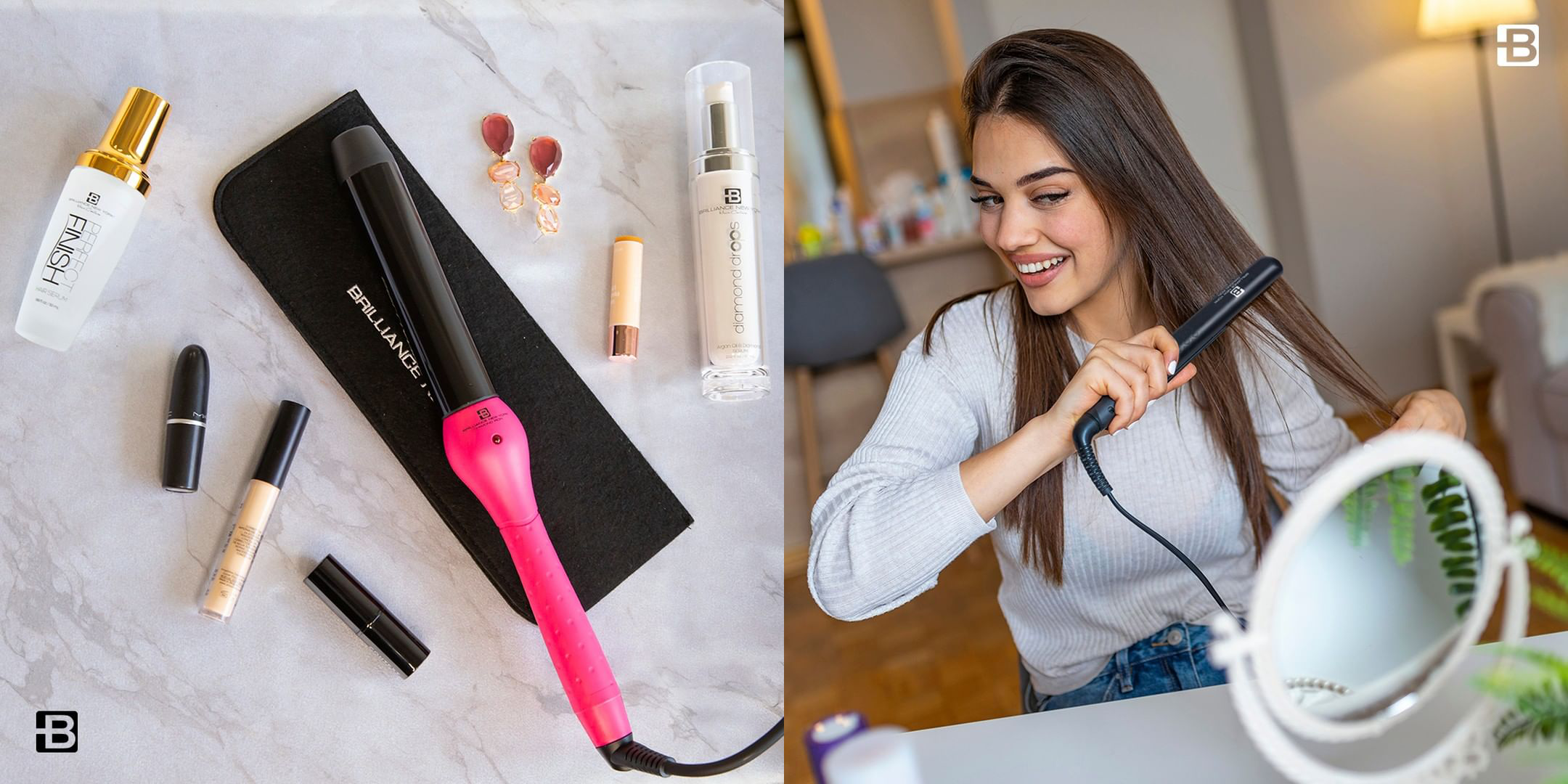 Beauty Wholeness
Beauty doesn't stop at the dressing table, it's in your handbag, your suitcase & maybe even on your desk! Time to step up your hair tools and hair care game - we have all you will ever need, with a range of styles to suit every beauty lover and any budget!
#ITSHAIROIC
What Customers Are Saying?