Hair Detangling Brush, Comb & Wet Brush- 3 Piece Set| Vera Prime

Works On All Hair Types: Do you keep hearing your hair breaking when brushing it and experience increased hair shedding? Time for a new hair brush. Designed to be used on wet or dry hair, this brush easily removes every knot and tangle for pain-free brushing. It can be used on straight, curly, natural, thin, thick, kinky, coily, frizzy, dyed, extensions, wigs,beards and even pets love it.

kids friendly detangler brush: For parents with little girls and toddlers, we promise to make the morning routine less painful. Our soft flexi smart bristles combined with flex patented design takes the tears out of detangling. Its so easy to use your kids will start brushing their own hair easily!

Frizz Free Hair: Our patented technology and ergonomic design offers easy brushing which helps eliminate frizz.The brushes have a lightweight and comfortable handle and a spiraled ergonomic design This creates a soothing,massaging brushing experience without any damage or split-ends.

Bio-Friendly & Recyclable: Developed moms for moms,Crafted from Earth-Friendly material, and up to 100% biodegradable, our vetted natural detangler is a functional, sustainable, and stylish choice for your everyday hair care.The box is 100% re-cycable so show love to your hair and love to the planet.

100% Satisfaction Guarantee: Our team of experts have designed and sold over 250,000+ different hair tools and counting. We are certain you would be 100% satisfied with your new hair brush and comb set so we offer easy and fast returns shall this not be the case. Feel confident to click on the add to cart yellow button and treat yourself or loved ones.

Free Delivery
For all orders over $99

30 Days Returns
For and complications

Secure Payment
100% Secure Payments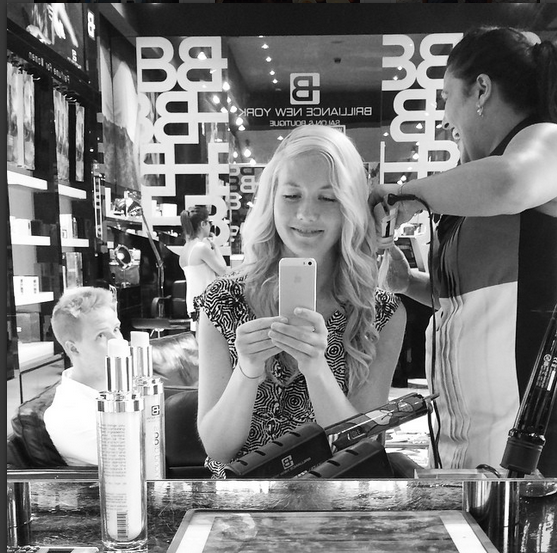 Why Brilliance New York?
✔ Lifetime Warranty

✔ Free 2 Day Shipping*

✔Salon Recommended ,Ideal For Home Use

✔Unlimited styling options

✔ Reduce your styling time by 60%

✔Salon Quality Hair tools & Hair care ✔ Over Half A Million Tools Sold

✔ Eco-Friendly, Social conscious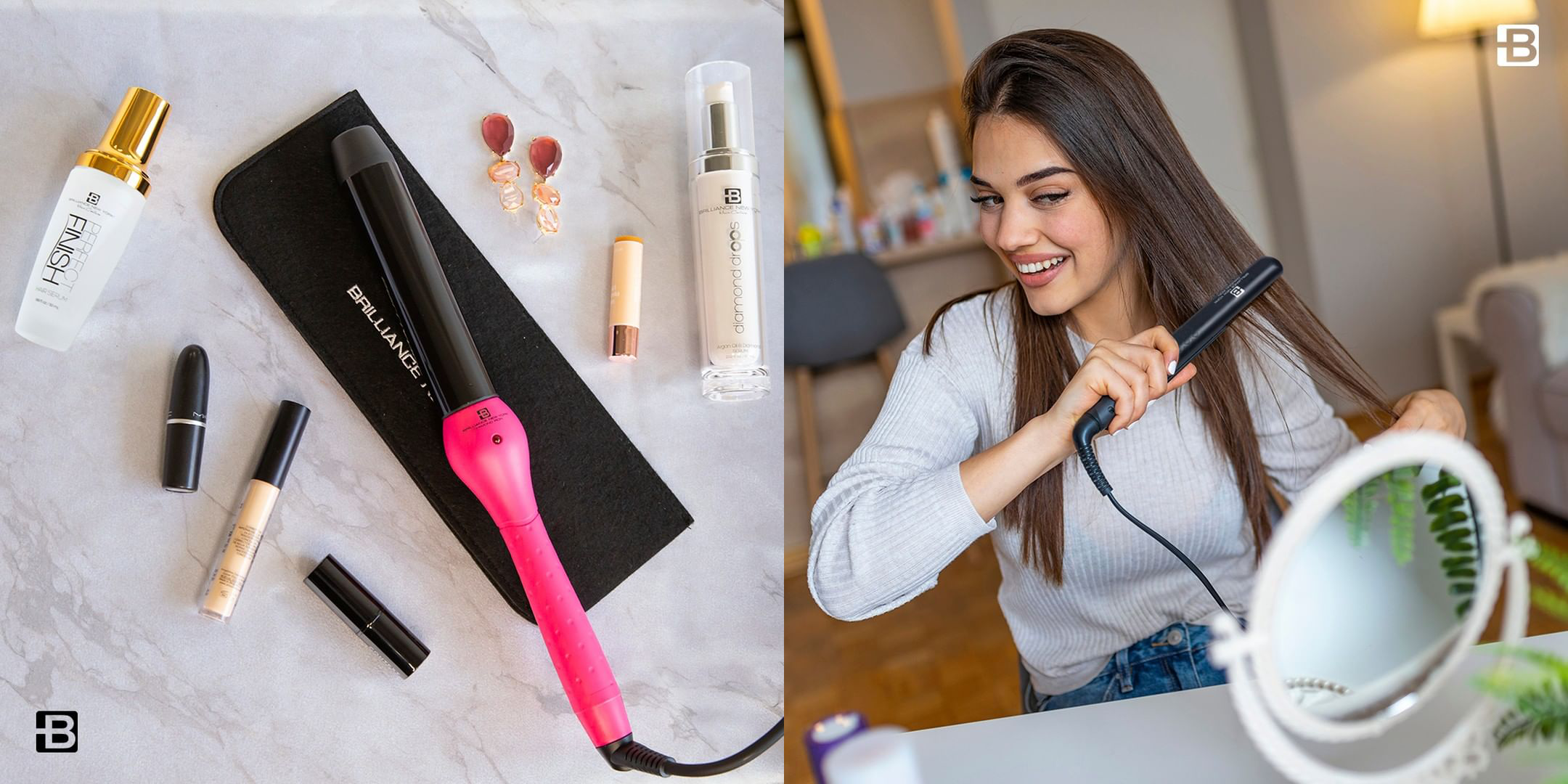 Beauty Wholeness
Beauty doesn't stop at the dressing table, it's in your handbag, your suitcase & maybe even on your desk! Time to step up your hair tools and hair care game - we have all you will ever need, with a range of styles to suit every beauty lover and any budget!
#ITSHAIROIC
What Customers Are Saying?