2 in 1 Hair Straightener Brush For Short-Shoulder Length Hair | Diva X
Anti-Scald and Safe- Just enjoy straightening and curling your hair worry free from heat damage or burns, our hair straightener and curler brush V-shape allows easy styling and minimum time. Portectyour hair and explore new way of styling. You can literally put our straightening and curling comb on scalp and feel nothing because the frame creates a 0.2 inch wide safe zone between heating core and surface, so your skin is insulated from PTC heating plates.
Fast curling hair - 360°quickly flip and curl your hair with minimal effort for the perfect look every time. Small yet powerful, the hair curling brush creates dramatic results on even frizzy, coarse hair; hair brush curler with tooth comb design, easy to curlï¼Å'will help you create the most stylish hairstyle in minutes
Fast straightening hair - Stand out with natural straight, less-frizzy, healthy hair with volumes every, and make your friends say wow! Our straightening brush divides a large bunch of hair into 26 smaller strands and allows each strand to be fully caught between heat gaps, from roots to ends, making sure every hair is straightened to achieve an overall natural and silky look.
30 Day Money Back Guarantee 1 Year Warranty - This is a hair straightener and curler for home, business, and vacation use with optimized energy efficiency. Whats more, this brush hair straightener and curcler has efficient energy function, even if you forget to turn off the power, you can use it safely with a safe function, automatically turn off the power after 60 minutes. If youre not completely satisfied with the product we will provide a replacement or full refund!
6 temperature settings Easy to use-No matter what hair type you have, you can always find the right setting to tame it. Our straightener and Curler hair brush has 6 heat settings (130℃ - 230℃), you can turn your soft, blond, dyed, ordinary, slightly,and thick hair to natural straight hair or curle hair.

Free Delivery
For all orders over $99

30 Days Returns
For and complications

Secure Payment
100% Secure Payments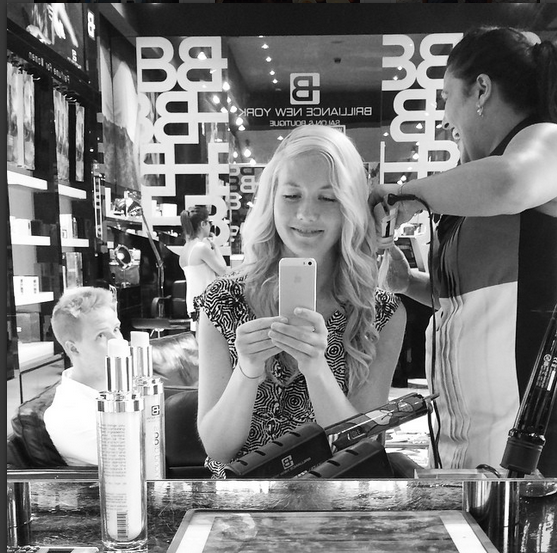 Why Brilliance New York?
✔ Lifetime Warranty

✔ Free 2 Day Shipping*

✔Salon Recommended ,Ideal For Home Use

✔Unlimited styling options

✔ Reduce your styling time by 60%

✔Salon Quality Hair tools & Hair care ✔ Over Half A Million Tools Sold

✔ Eco-Friendly, Social conscious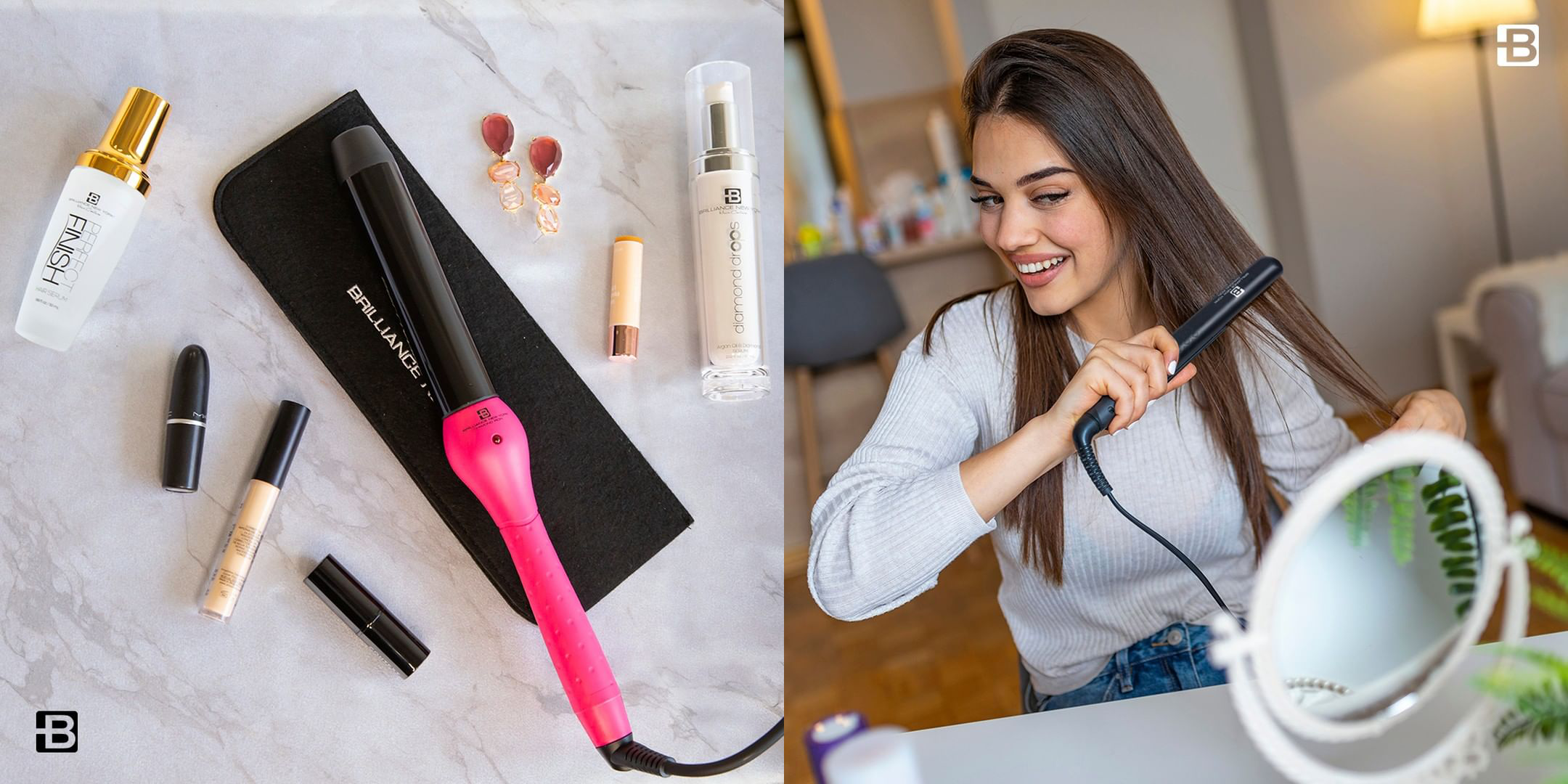 Beauty Wholeness
Beauty doesn't stop at the dressing table, it's in your handbag, your suitcase & maybe even on your desk! Time to step up your hair tools and hair care game - we have all you will ever need, with a range of styles to suit every beauty lover and any budget!
#ITSHAIROIC
What Customers Are Saying?