2-Pack Hair Scalp Massager Shampoo Brush - (Black & Purple)
[Relaxing massage with Benefits] In the shower, massage your scalp to reduce itching and increase blood flow. Having a soothing at-home massage each time you wash your hair. Your hair and scalp will be cleaner than before after using this gentle shampoo brush.

[Convenient Design & Functionality] The brush's ergonomic style makes it simple to grasp and fits well in your palm. It is portable and simple to store. It is small and compact, and it's manual so that you can control the strength to have an enjoyable massage experience. Additionally, it is waterproof and doesn't require a battery to function.

[Versatile Applicability] It is ideal for a variety of hairstyles, including thick and thin, short and long, wet or dry, and it may even be used to groom the fur on your pets. This head massager may be used at home to massage your scalp while doing other things, such as watching TV or reading a book.

[Suitable for Manicured Nails] If you have long, well-maintained nails, this excellent scalp massager is ideal for you. You won't ruin your manicure while washing your hair now.

[Material & Package Details] You can enjoy a pleasant washing experience with a soft, high-quality silicone hairbrush. 2-pack hair scalp brushes are included in the package.

Free Delivery
For all orders over $99

30 Days Returns
For and complications

Secure Payment
100% Secure Payments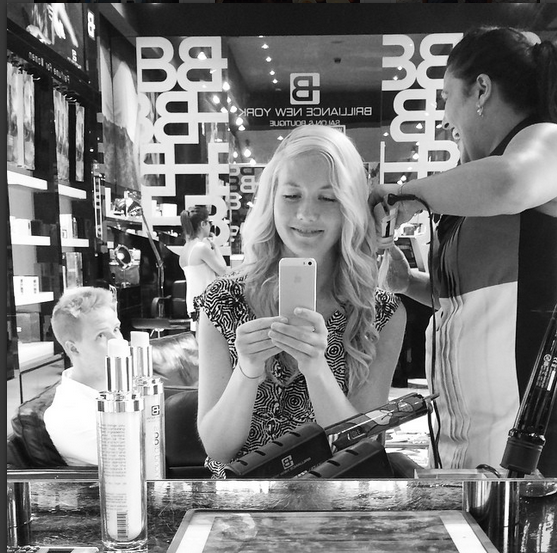 Why Brilliance New York?
✔ Lifetime Warranty

✔ Free 2 Day Shipping*

✔Salon Recommended ,Ideal For Home Use

✔Unlimited styling options

✔ Reduce your styling time by 60%

✔Salon Quality Hair tools & Hair care ✔ Over Half A Million Tools Sold

✔ Eco-Friendly, Social conscious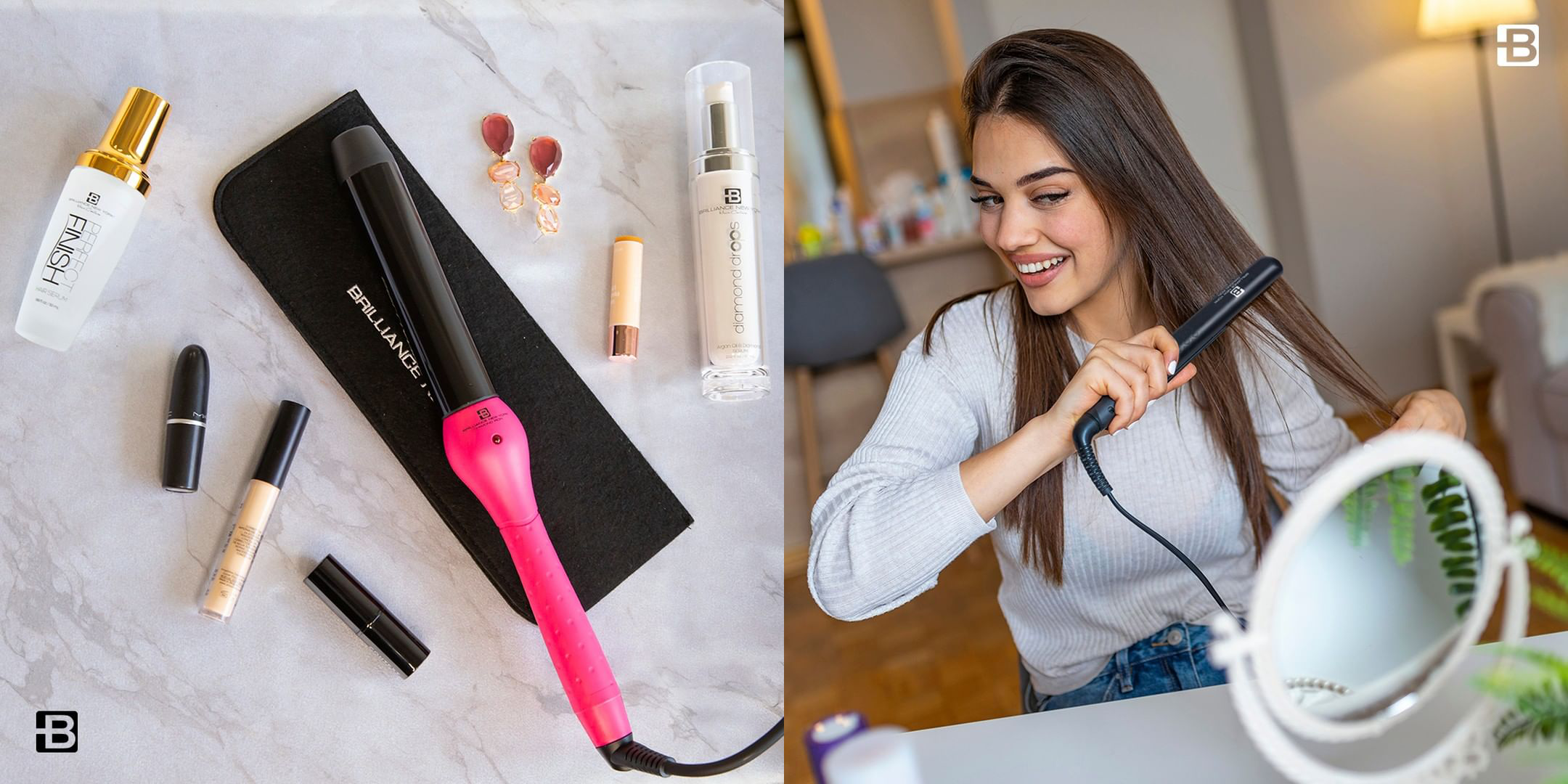 Beauty Wholeness
Beauty doesn't stop at the dressing table, it's in your handbag, your suitcase & maybe even on your desk! Time to step up your hair tools and hair care game - we have all you will ever need, with a range of styles to suit every beauty lover and any budget!
#ITSHAIROIC
What Customers Are Saying?