4-In-1: Blow Dryer Brush| Large Oval Brush| Cushioned Straightening Brush & Diffuser
All-in-One Styling Solution: Our 4-in-1 hot air brush kit includes interchangeable brush heads, including a large oval brush for creating glam waves, a paddle brush for smooth and shiny hair, a volume comb for root lift, and a diffuser for enhancing natural curls and waves. With this versatile tool, you can achieve any hairstyle you desire.
Smoothing Oval Brush Design: The easy-glide Flexalite nylon bristles with epoxy tips help detangle your hair painlessly, while the tufted short bristles add volume to your hair. This unique oval brush design is perfect for smoothing hair and creating a salon-quality finish.
Professional Styling Tool: This 4-in-1 Hair Dryer Brush Set is all you need to create salon-quality styles quickly and easily. The ergonomic handle is designed for maximum comfort and ease of use during styling. Our styling tool is suitable for all hair types and offers styling versatility with 3 heat and 2-speed settings.
Suitable for All Hair Types: Our hot air brush styler set offers 3 heat and 2-speed settings that provide styling versatility and excellent results on all hair types. The LOW setting is suitable for dry and fine hair, while the MIDDLE setting is suitable for semi-dry and normal hair. The HIGH setting is ideal for semi-dry, thick, and curly hair.
Safe to Use: Our Hair Dryer and Volumizer meets U.S. safety requirements and features ETL Certification. It also has an ALCI plug with power failure protection and overheating protection. This unit will only work with 125 volt US outlets, so you can use it with peace of mind.
Product Description
HOW TO USE?
Step1: Towel-dry / air-dry 80%.

Step2: Plug in the styler and let it heat up. at the same time you can prep your hair with heat protectant products.

Step3: Choose the brush head you need and styling your hair.

Step4: Turn off and unplug the dryer when you are finished styling. Allow the dryer to cool in an upright position or let the bristles extend over the counter to prevent them from potentially bending while still warm. Once the dryer brush has completely cooled, remove any hair caught in the bristles before storing.
Note:
Separate your hair into manageable sections and secure the rest up and out of the way.
Volumizer: Volume Comb For Root Lift.

Large Oval Brush: Create Glam Waves on Medium to Long Hair.

Cushioned Paddle Brush: Smooth and Shine Hair.

Diffuser: Enhance Your Natural Curls and Waves.

LOW setting is ideal for fine/thin hair

MIDDLE setting is ideal for locking in your style

HIGH setting is best for thick/coarse/textured hair

Free Delivery
For all orders over $99

30 Days Returns
For and complications

Secure Payment
100% Secure Payments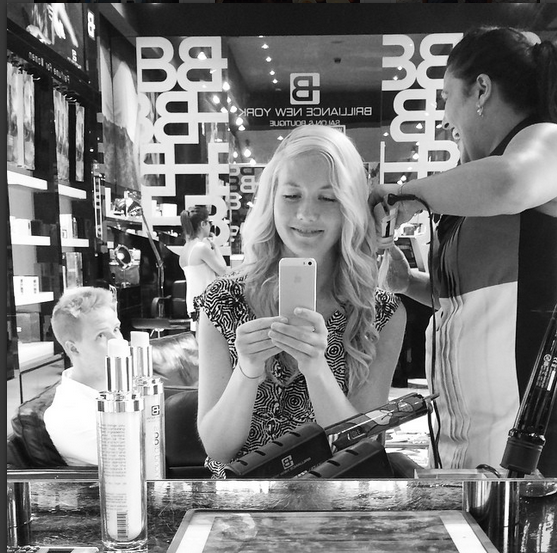 Why Brilliance New York?
✔ Lifetime Warranty

✔ Free 2 Day Shipping*

✔Salon Recommended ,Ideal For Home Use

✔Unlimited styling options

✔ Reduce your styling time by 60%

✔Salon Quality Hair tools & Hair care ✔ Over Half A Million Tools Sold

✔ Eco-Friendly, Social conscious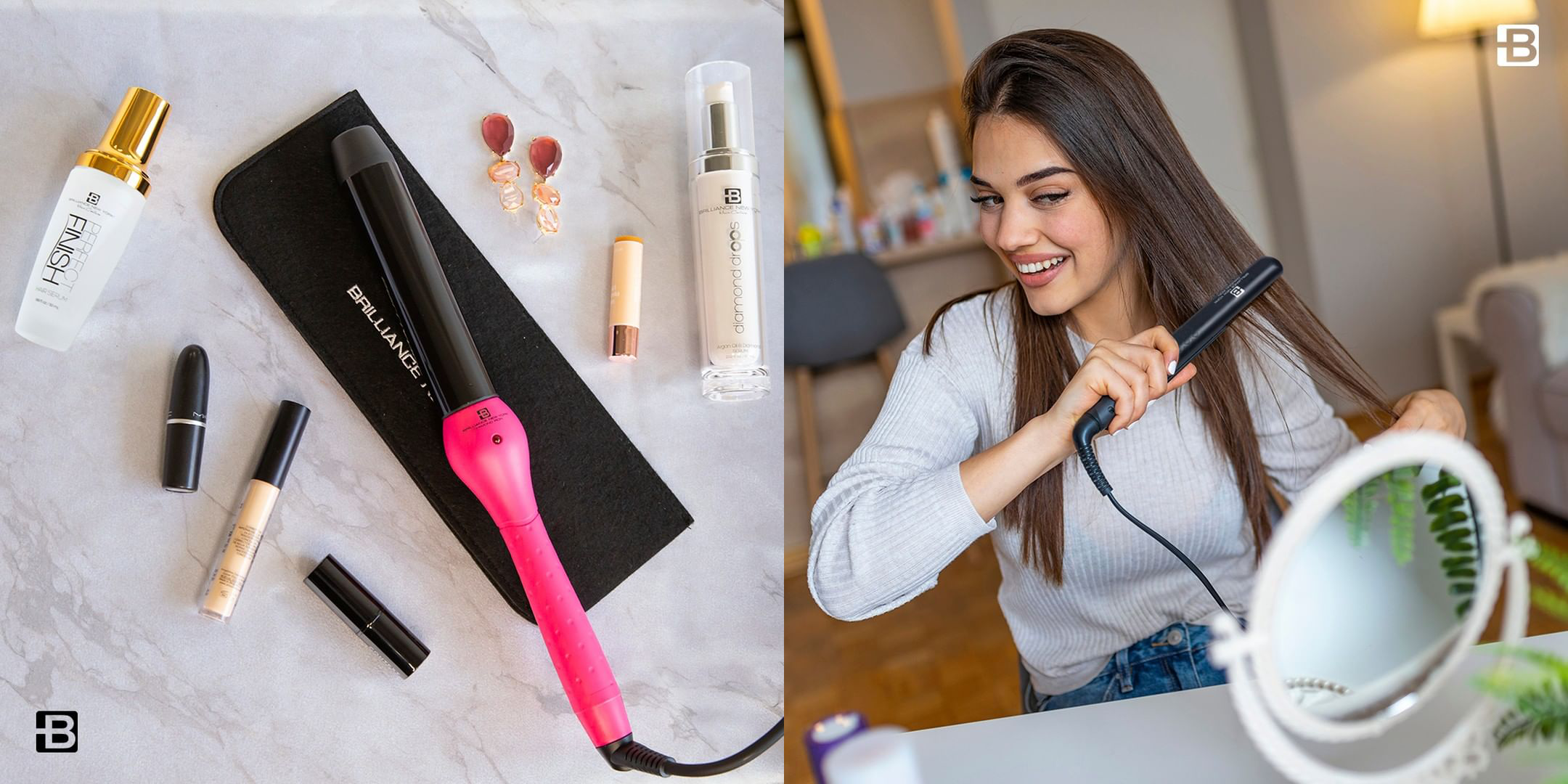 Beauty Wholeness
Beauty doesn't stop at the dressing table, it's in your handbag, your suitcase & maybe even on your desk! Time to step up your hair tools and hair care game - we have all you will ever need, with a range of styles to suit every beauty lover and any budget!
#ITSHAIROIC
What Customers Are Saying?