AQUAGE Thickening Spraygel, 8 Oz, Firm-Hold Styling Spray with Ultraflex Polymer Technology, Thickens and Strengthens Fine, Thin Hair that Lacks Body and Vitality
This is a firm hold, body-building styling spray that thickens fine, thin hair; ideal for men's styling.
KEY BENEFITS:
Body-building styling spray thickens fine, thin hair that lacks body and vitality
Exclusive ultra-flex polymer technology and sea botanicals thicken and strengthen hair as you style
USAGE TIPS:
Apply generously from roots to ends then, for maximum plump, activate with dryer heat.
Note: Images are showing the old and new packaging. please note only new packaging is available now. The product is exactly the same just comes in a newer green packaging. Enjoy.

Free Delivery
For all orders over $99

30 Days Returns
For and complications

Secure Payment
100% Secure Payments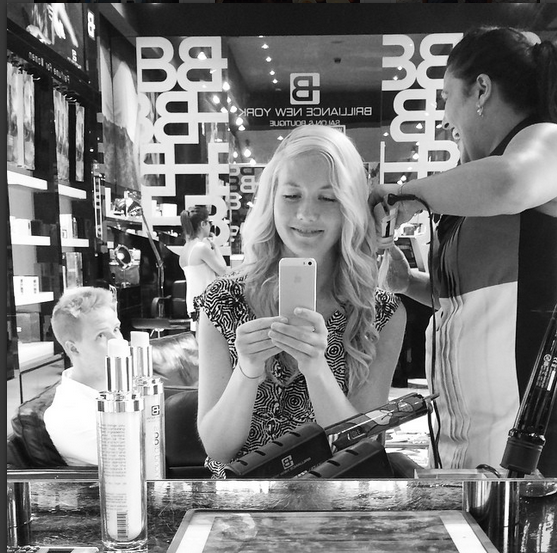 Why Brilliance New York?
✔ Lifetime Warranty

✔ Free 2 Day Shipping*

✔Salon Recommended ,Ideal For Home Use

✔Unlimited styling options

✔ Reduce your styling time by 60%

✔Salon Quality Hair tools & Hair care ✔ Over Half A Million Tools Sold

✔ Eco-Friendly, Social conscious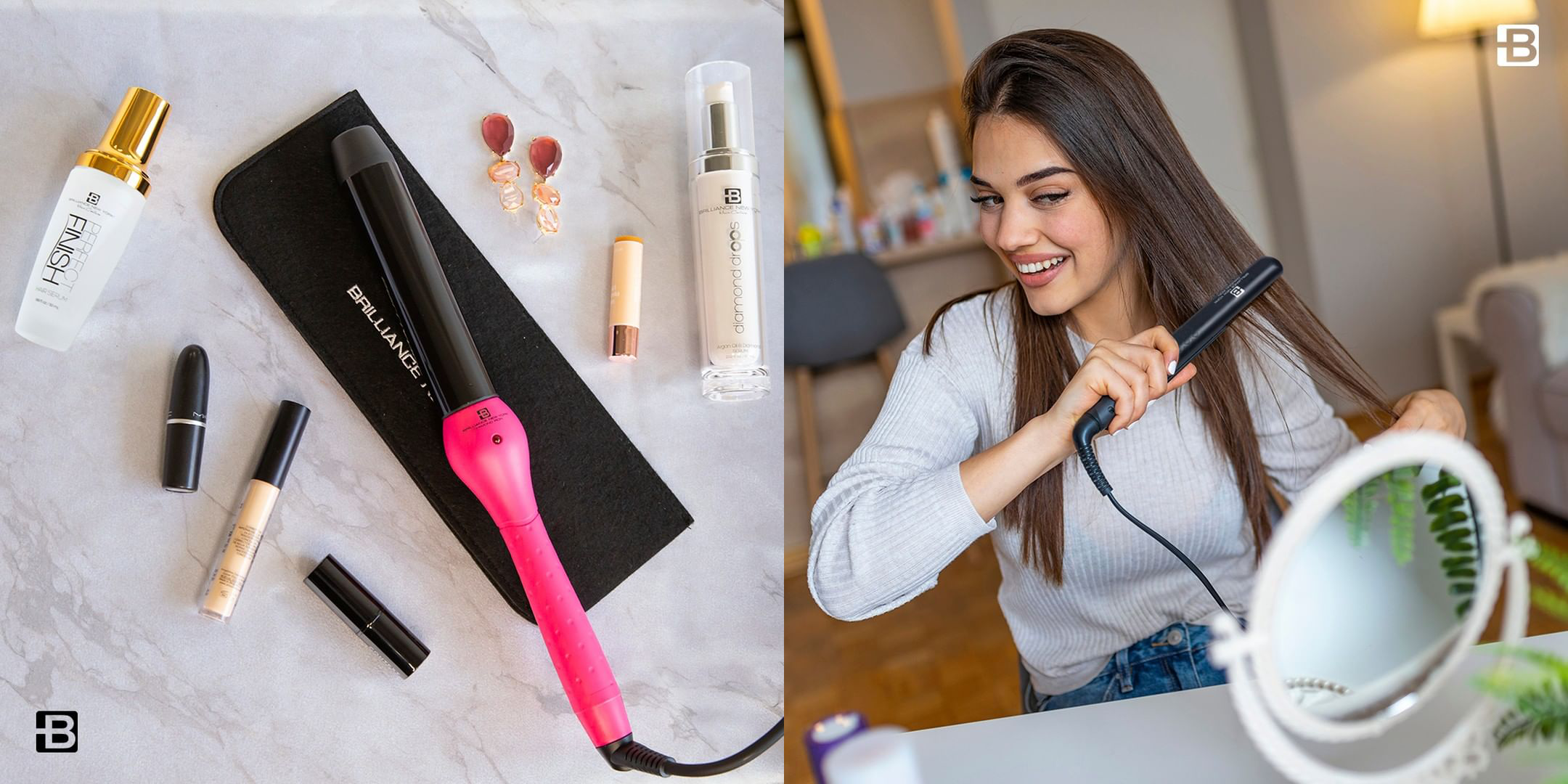 Beauty Wholeness
Beauty doesn't stop at the dressing table, it's in your handbag, your suitcase & maybe even on your desk! Time to step up your hair tools and hair care game - we have all you will ever need, with a range of styles to suit every beauty lover and any budget!
#ITSHAIROIC
What Customers Are Saying?