Biodegradable Cotton Swabs
Description
Add these ultra-soft, 100% pure cotton and biodegradble swabs to your daily beauty routine. Never worry about making mistakes when applying makeup - use these cotton swabs to do touch-ups and wipe away imperfections. Perfect for all skin types, take full advantage of our pure cotton and bamboo stem cotton swabs for ear cleaning, makeup application and removal! The best part? Each cotton swab is biodegradable, eco-friendly, and disposable.
Box contains 200 swabs.
Benefits
Made with 100% pure cotton

Eco-friendly, biodegradable bamboo stems

Outer carton is 100% recyclable

Suitable for all skin types

Includes 200 cotton swabs
Application
Use when applying and removing makeup and cleaning ears

Dispose after use
Ingredients
 100% Pure Cotton, Bamboo

Free Delivery
For all orders over $99

30 Days Returns
For and complications

Secure Payment
100% Secure Payments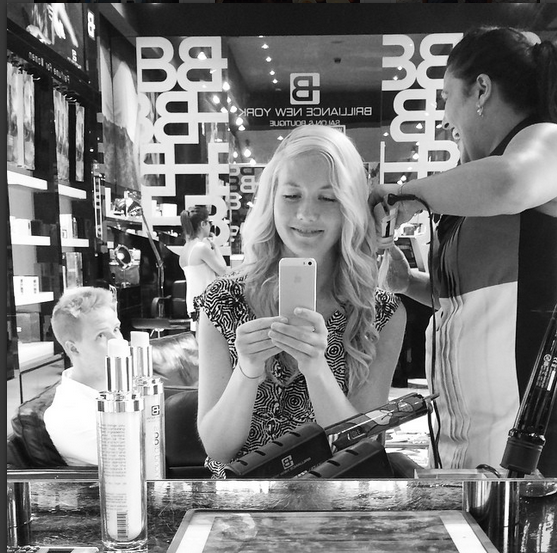 Why Brilliance New York?
✔ Lifetime Warranty

✔ Free 2 Day Shipping*

✔Salon Recommended ,Ideal For Home Use

✔Unlimited styling options

✔ Reduce your styling time by 60%

✔Salon Quality Hair tools & Hair care ✔ Over Half A Million Tools Sold

✔ Eco-Friendly, Social conscious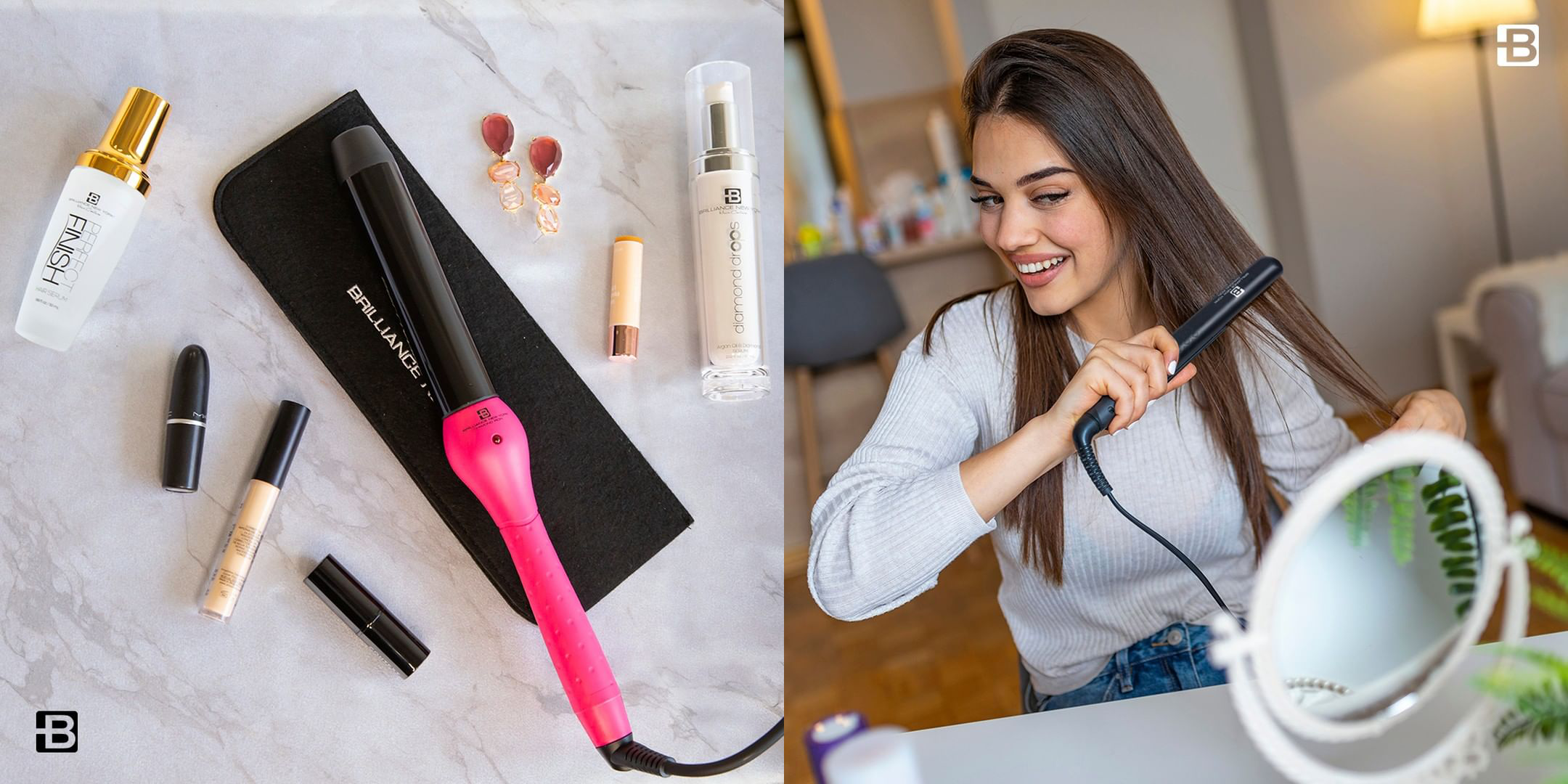 Beauty Wholeness
Beauty doesn't stop at the dressing table, it's in your handbag, your suitcase & maybe even on your desk! Time to step up your hair tools and hair care game - we have all you will ever need, with a range of styles to suit every beauty lover and any budget!
#ITSHAIROIC
What Customers Are Saying?