Biotin Shampoo and Conditioner Set for Hair Growth
Biotin Shampoo and Conditioner Set for Hair Growth | Thickening Anti Hair Loss Shampoo Treatment | Regrowth Shampoo & Conditioner for Dry Normal Oily & Color Treated Hair
Promotes lasting volume and Keeps the hair shiny
Ph-balanced formula. Suitable for all skin types
Naturally soothing and stimulating
Gently stimulate the growth of new hair, help hair retain its natural moisture, and enhance the overall texture and appearance of the hair. 
Improve the look and feel of the hair and scalp
Naturally moisturizing. Non-allergenic
Clean hair without stripping hair color and texture
Works to reduce hair thinning
Prevent the loss of dyed hair color. Balance moisture for optimal health
Noticeable difference when switching to a Biotin Shampoo and Conditioner

Free Delivery
For all orders over $99

30 Days Returns
For and complications

Secure Payment
100% Secure Payments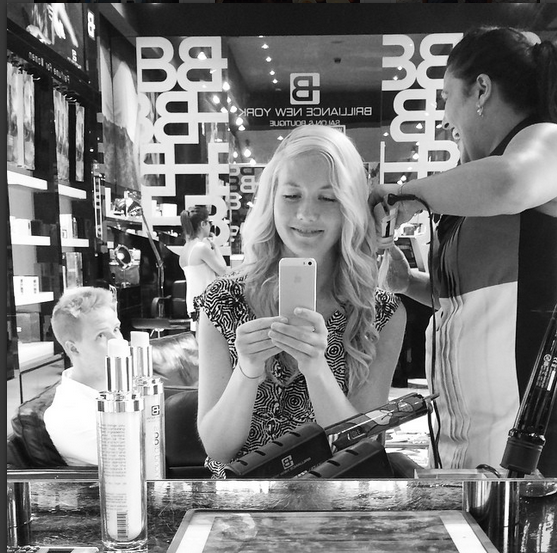 Why Brilliance New York?
✔ Lifetime Warranty

✔ Free 2 Day Shipping*

✔Salon Recommended ,Ideal For Home Use

✔Unlimited styling options

✔ Reduce your styling time by 60%

✔Salon Quality Hair tools & Hair care ✔ Over Half A Million Tools Sold

✔ Eco-Friendly, Social conscious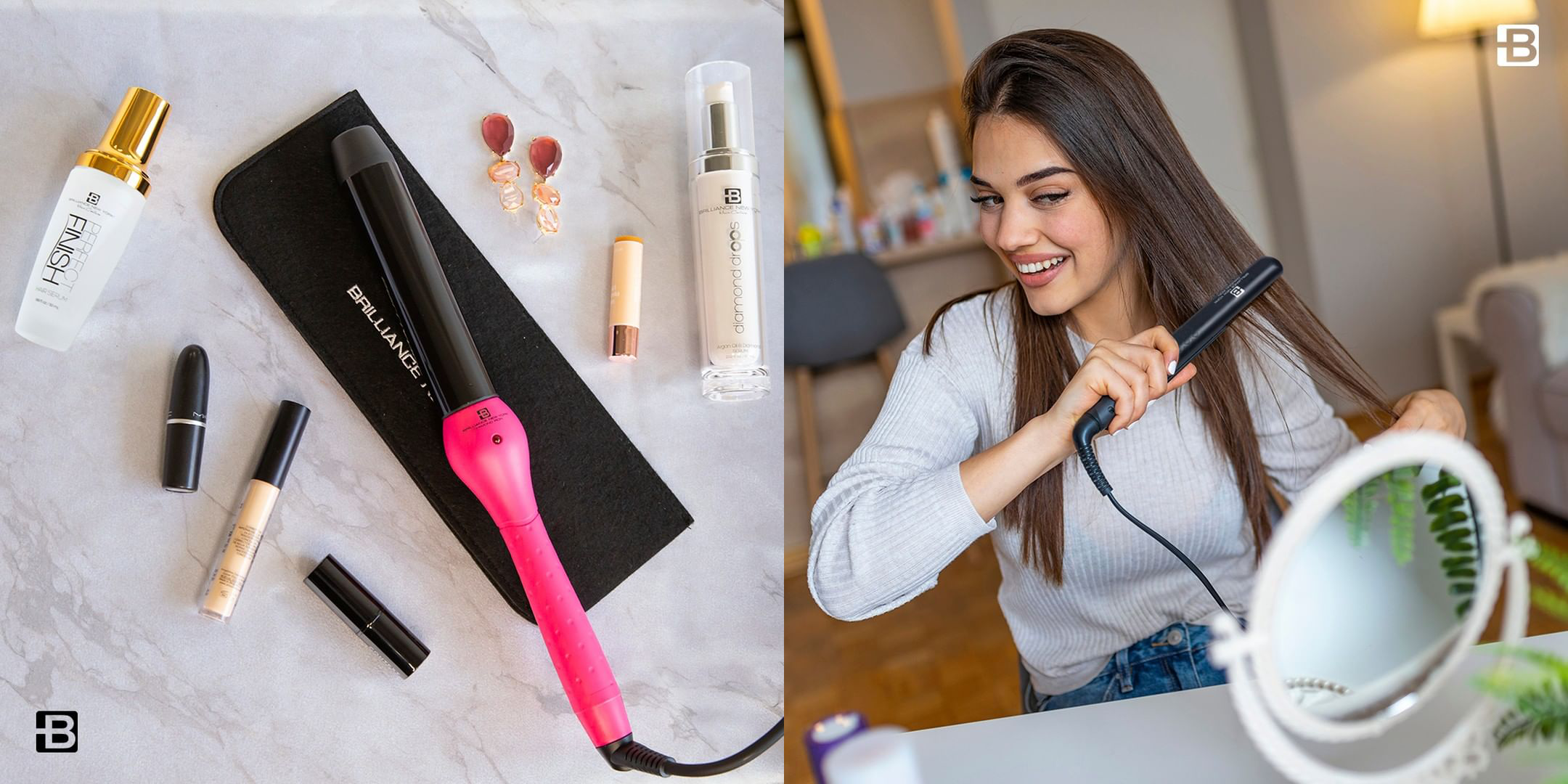 Beauty Wholeness
Beauty doesn't stop at the dressing table, it's in your handbag, your suitcase & maybe even on your desk! Time to step up your hair tools and hair care game - we have all you will ever need, with a range of styles to suit every beauty lover and any budget!
#ITSHAIROIC
What Customers Are Saying?