BNY Hair Brush
A PERFECT ADDITION TO YOUR STYLING KIT: Brilliance New York had created a perfect addition to any salon or stylist kit. The Brilliance New York Hair Brush features a wide, anti-static flat shape, perfect for getting smoothed and styled hair.
FOR ALL HAIR TYPES: Whether you have thick, curly, or straight hair, the Brilliance New York Hair Brush will help you get the perfect, runway finish look.
ERGONOMIC DESIGN: The Brilliance New York Hair Brush features an ergonomic handle that features a soft-touch finish to help ensure comfort and ease of use.
ADD A SPLASH OF COLOR: The Styling Paddle Brush comes in three fantastic colors; traditional black with hot pink or turquoise. Whether you're adding a professional brush to your salon, or trying to add a splash of color to your morning routine, the Brilliance New York Hair Brush has something for everyone!

Free Delivery
For all orders over $99

30 Days Returns
For and complications

Secure Payment
100% Secure Payments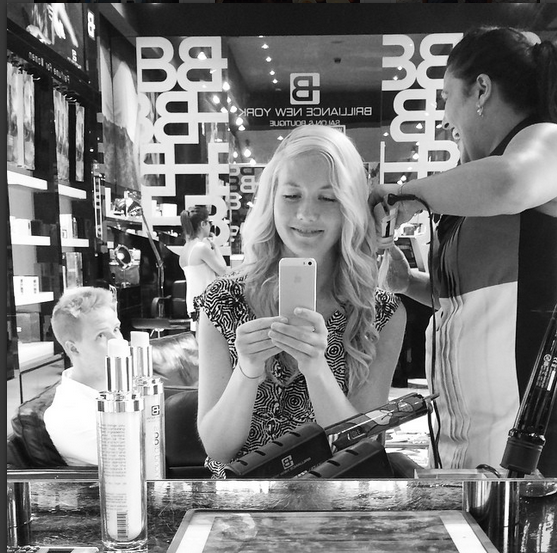 Why Brilliance New York?
✔ Lifetime Warranty

✔ Free 2 Day Shipping*

✔Salon Recommended ,Ideal For Home Use

✔Unlimited styling options

✔ Reduce your styling time by 60%

✔Salon Quality Hair tools & Hair care ✔ Over Half A Million Tools Sold

✔ Eco-Friendly, Social conscious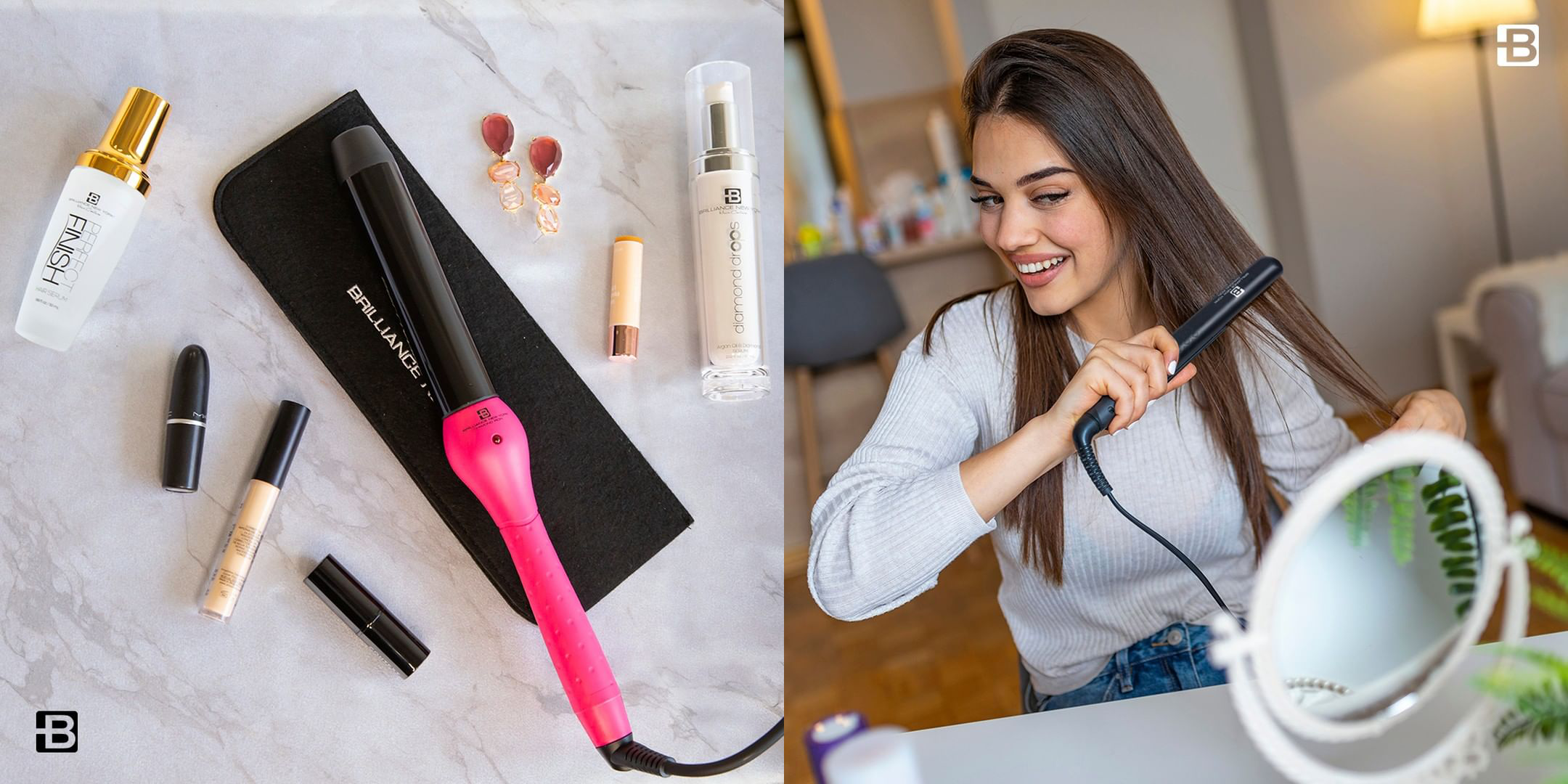 Beauty Wholeness
Beauty doesn't stop at the dressing table, it's in your handbag, your suitcase & maybe even on your desk! Time to step up your hair tools and hair care game - we have all you will ever need, with a range of styles to suit every beauty lover and any budget!
#ITSHAIROIC
What Customers Are Saying?