Dual Pencil Sharpener
Description
Meet our Dual Pencil Sharpener that professionally sharpens your favorite pencils. The sharpener fits two pencil sizes with sharp blades for precision. The sturdy, tight-fitting lid stores shavings and eliminates messes. Another handy feature is the small cleaning stick attached to the sharpener to precisely clean out the compartment after use!
Benefits
Dual sharpener, fitting most pencil sizes

Storage compartment to eliminate messes

Comes with cleaning stick to clear shavings

Dimensions: 3 x 3 x 2.5cm
Application
Insert the pencil into the sharpener's opening and turn it a few times to create desired pencil point

Discard shavings when done by lifting the lid
Ingredients

Free Delivery
For all orders over $99

30 Days Returns
For and complications

Secure Payment
100% Secure Payments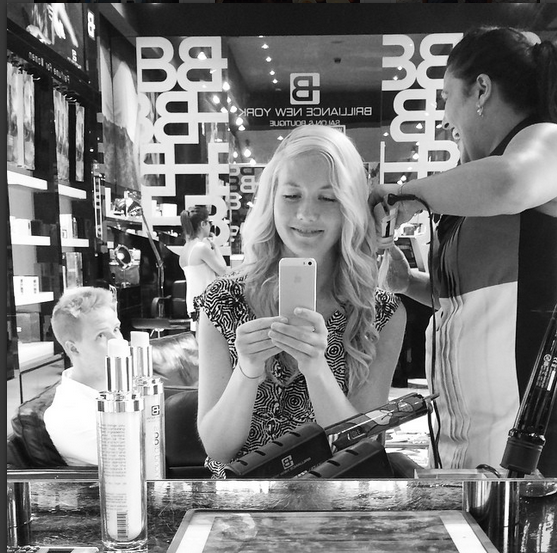 Why Brilliance New York?
✔ Lifetime Warranty

✔ Free 2 Day Shipping*

✔Salon Recommended ,Ideal For Home Use

✔Unlimited styling options

✔ Reduce your styling time by 60%

✔Salon Quality Hair tools & Hair care ✔ Over Half A Million Tools Sold

✔ Eco-Friendly, Social conscious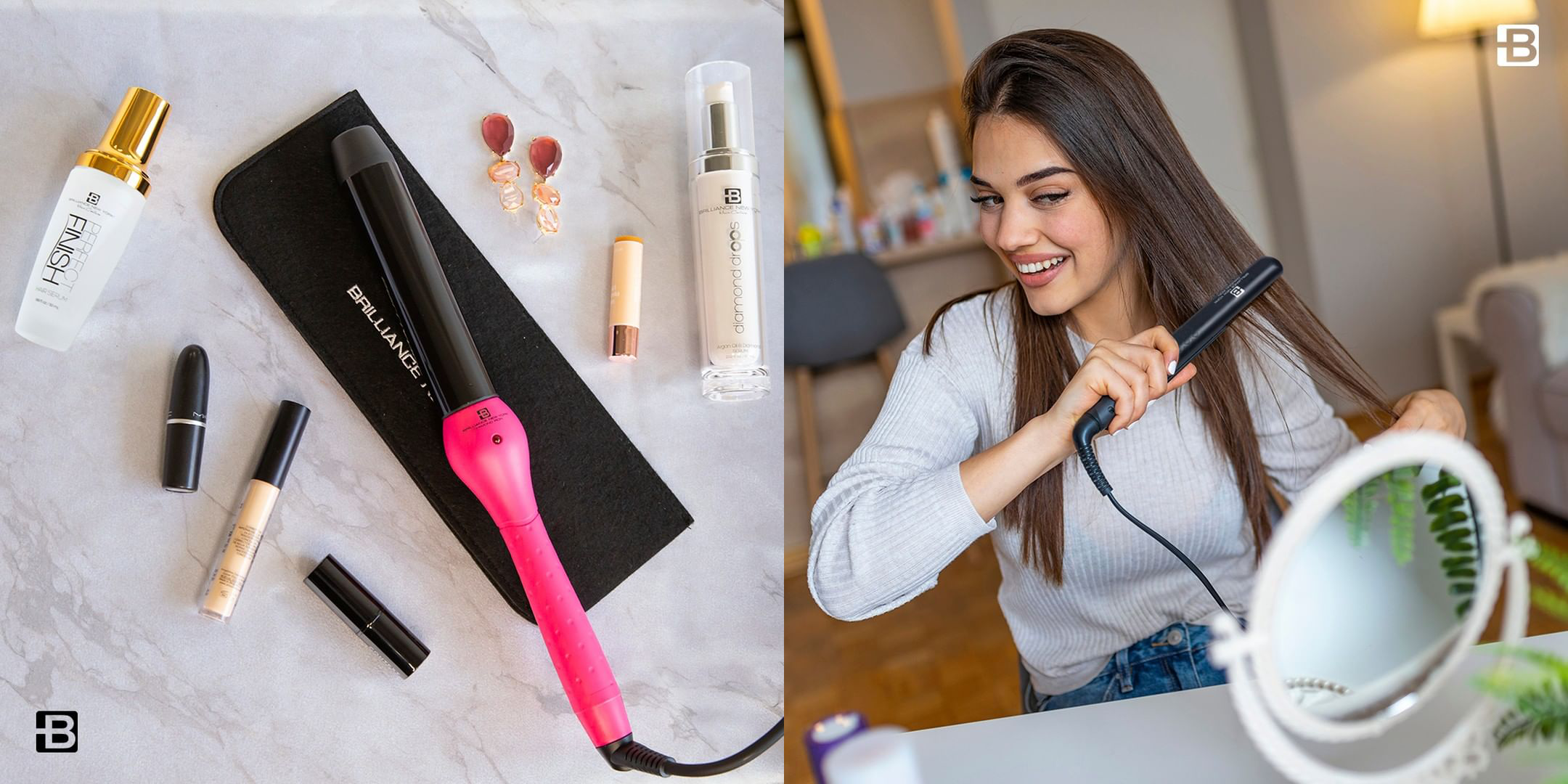 Beauty Wholeness
Beauty doesn't stop at the dressing table, it's in your handbag, your suitcase & maybe even on your desk! Time to step up your hair tools and hair care game - we have all you will ever need, with a range of styles to suit every beauty lover and any budget!
#ITSHAIROIC
What Customers Are Saying?