Hair Extensions Clip in Hair Extensions, 100% Real Human Hair, 65G 4Pcs Natural Silky Straight Hair Extensions, Long Hair for Women, Natural Black #1B 16Inch
Soft & Healthy Clip-in Hair Extensions: GOO GOO clip-in human hair extensions blend with your natural hair to create the fullness and bounce you desire. Available in 4pcs 65g sets, these 16-inch Natural Black #1B, can be mixed and matched with other sizes, weights and types of human hair extensions.
100% Remy Human Hair: We only use Remy hair, high-quality human hair used in premium hair extensions. GOO GOO's hair extensions contain strands of equal length, ensuring the same thickness from root to tip. Cuticles are intact and our extensions do not tangle or shed like other hair types providing you with smooth, shiny, and natural-looking hair that's as good as your own hair.
Comfortable and Quick to Install: The clips are sewn stably, and covered with a layer of soft rubber to protect your scalp and hair. You can easily apply and remove these clip-in hair extensions yourself without having to visit a salon.
Can be dyed and styled: You can style and dye these extensions as you would your own hair. Our extensions make it easy for you to change your hairstyle for different occasions (weddings, birthdays, travel, date nights, and so on). GOO GOO clip-in hair extensions use 100% real human hair that blend seamless with your natural hair, but we suggest using a thermal protectant and a mild heat setting(under 350°F) while styling.
Color Selection: Feel free to choose a color that is close to your hair color or a color that you like. Reach out to us if you have any problems, and we'll help resolve them. The color is close to what you see in the image, it may vary slightly due to lighting, monitors, and setting.
Product Description
METHOD 1

Style Hair While Wearing Extensions

Adept at Styling Hair

METHOD 2

Style Hair Extensions Before Use

Not Adept at Styling Hair
Tips on Caring for Your Hair Extensions
01 Washing
Wash the hair extensions carefully with warm water and a sulfate-free conditioner. Use a towel to gently pat dry after washing.
02 Caring
Once or twice a week, carefully apply some moisturizing hair care essential oil all over the extensions.
03 Trimming
Keep the ends trimmed. To prevent the injury from reaching the hair shaft, trim the ends every 6 to 10 weeks.
04 Styling
Our hair extensions can be styled using heating rods or stretchers, but be careful to control the temperature to below 356°F.
Suitable occasion with real human hair extension
Hair Extension For Weddings & Parties

GOO GOO hair extensions are great to add more style to your hair at weddings, parties, or club events.

Hair Extension For Leisure Activities

GOO GOO hair extensions are important to help you look your best while you go about enjoying your regular daily activities.

On a Trip

GOOGOO hair extensions are lightweight and portable, no matter where you travel, you can always carry them with you.

Hair Extensions for Different Hairstyles

GOO GOO hair extensions are available in a variety of styles and types , making it convenient for you to choose what suits you best.

Your Best Beauty Choice

We have our own product designers who will design many natural and fashionable color hair extensions, according to the color that suits most people hair color and the trend color.

Free Delivery
For all orders over $99

30 Days Returns
For and complications

Secure Payment
100% Secure Payments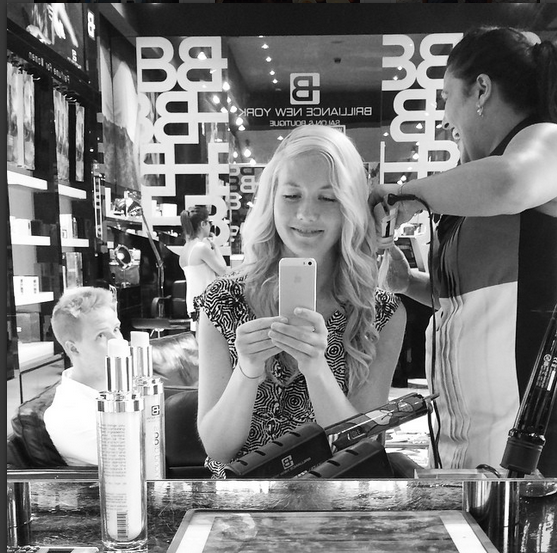 Why Brilliance New York?
✔ Lifetime Warranty

✔ Free 2 Day Shipping*

✔Salon Recommended ,Ideal For Home Use

✔Unlimited styling options

✔ Reduce your styling time by 60%

✔Salon Quality Hair tools & Hair care ✔ Over Half A Million Tools Sold

✔ Eco-Friendly, Social conscious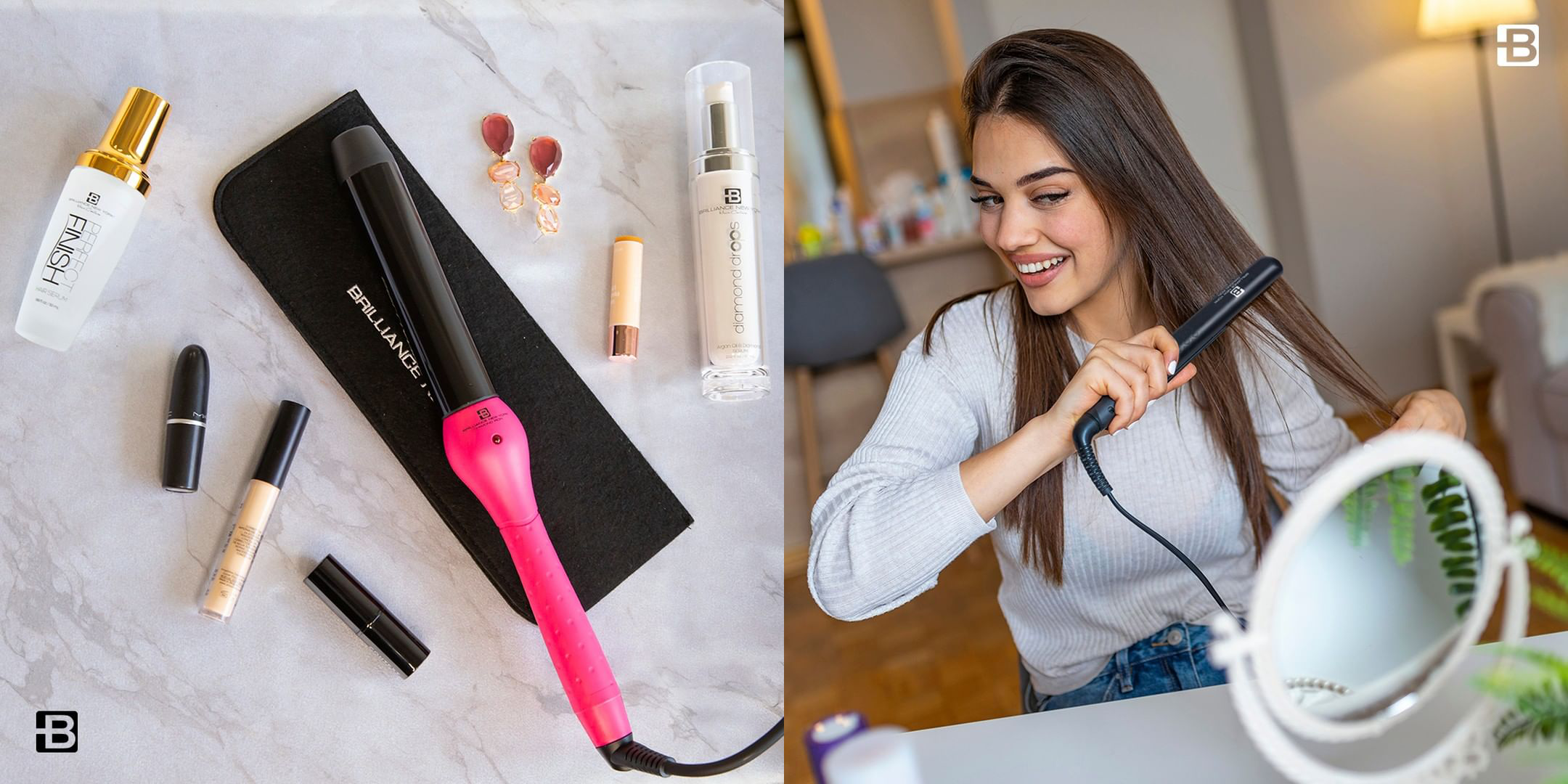 Beauty Wholeness
Beauty doesn't stop at the dressing table, it's in your handbag, your suitcase & maybe even on your desk! Time to step up your hair tools and hair care game - we have all you will ever need, with a range of styles to suit every beauty lover and any budget!
#ITSHAIROIC
What Customers Are Saying?