Hair Growth Oil- Natural Solution for hair growth and thinning hair, regrowth strengthning serum with 100% natural oils and herbs
Results in as little as 30 days.
Hair growth oil is made of 100% natural oils and herbs that work together to stimulate the scalp and promote hair growth. THIS PRODUCT REALLY WORKS. It can also be used to soften course hair, detangle hair, for deep conditioning and hot oil treatments.
Ingredients: Almond Oil, Jamaican Black Castor Oil, Peppermint and Rosemary essential oils, Sesame Oil and a variety of herbal ingredients.
Other herbal Ingredients : nettle, horsetail, burdock root, vetiver root, licorice root, hibiscus flowers, curry leaves, rose petals, senna flowers, spanish cherry flowers, screw tree pods, sweet flag, dried alma berry, myrobalan, black cumin seeds, fenugreek seeds, alkanet, white tumeric, babchi seeds, neem seeds, and henna seeds
Directions: Apply a few drops directly to the scalp and lightly massage into the follicles for 2-3 minutes. May also be used on the brows, lashes and beard.
IMPORTANT DISCLAIMER: None of the health topics and products sold and presented at GlassWing Organics have been evaluated or approved by the FDA. They should not replace personal judgment or medical treatment when indicated, nor are they intended to diagnose, treat, cure, or prevent any disease.
Always talk to your physician about the use of my products.
Size: 4oz glass bottle with dropper
**We can not be responsible for any allergies or adverse

Free Delivery
For all orders over $99

30 Days Returns
For and complications

Secure Payment
100% Secure Payments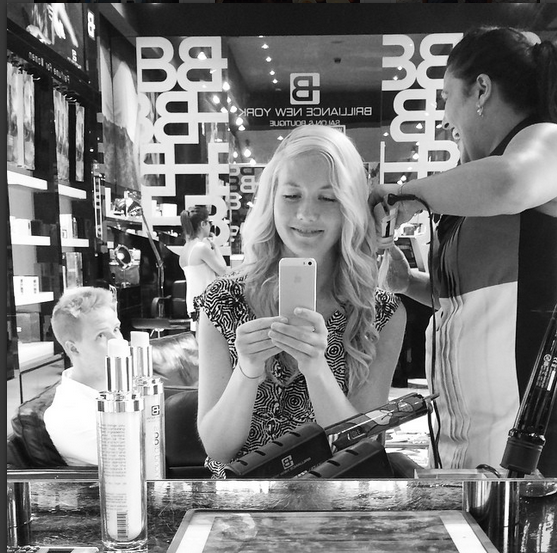 Why Brilliance New York?
✔ Lifetime Warranty

✔ Free 2 Day Shipping*

✔Salon Recommended ,Ideal For Home Use

✔Unlimited styling options

✔ Reduce your styling time by 60%

✔Salon Quality Hair tools & Hair care ✔ Over Half A Million Tools Sold

✔ Eco-Friendly, Social conscious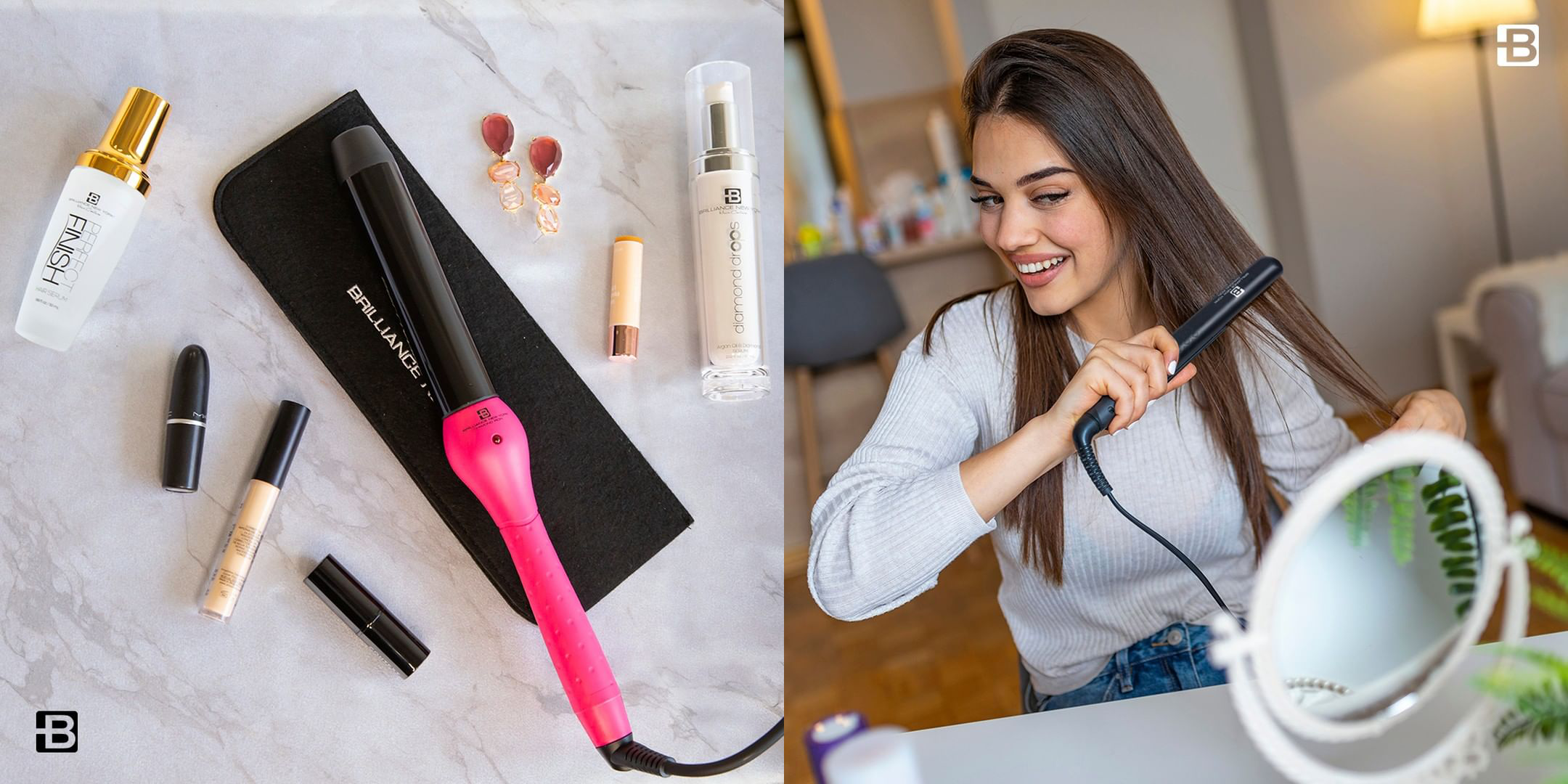 Beauty Wholeness
Beauty doesn't stop at the dressing table, it's in your handbag, your suitcase & maybe even on your desk! Time to step up your hair tools and hair care game - we have all you will ever need, with a range of styles to suit every beauty lover and any budget!
#ITSHAIROIC
What Customers Are Saying?