Hair Straightener Brush -2 in 1, Straightening Brush
About this item
The easiest way to style your hair
DESIGNED TO CREATE SMOOTH, SLEEK HAIR
Enjoy pin-straight hair that's lustrous and smooth with the new hair straightening brush.
No matter what type of hair you have – straight, curly, wavy, or tightly coiled – this hot brush is the perfect way to achieve the straight, frizz-free locks you've been looking for.
POWERFUL YET EASY TO USE – Combine the power of a hair straightener with the simplicity of a hairbrush in one game-changing tool.
On dry hair, all it takes is a single pass from roots to tip at a slow to moderate pace to straighten and seal your strands for the sleek beautiful look you desire.
The brush gives you the control to set the precise temperature you want up to 410°F.
Cutting-edge double negative ion technology helps keep hair smooth and hydrated because it traps moisture and seals the cuticle to help hair stay balanced and look healthy.

Free Delivery
For all orders over $99

30 Days Returns
For and complications

Secure Payment
100% Secure Payments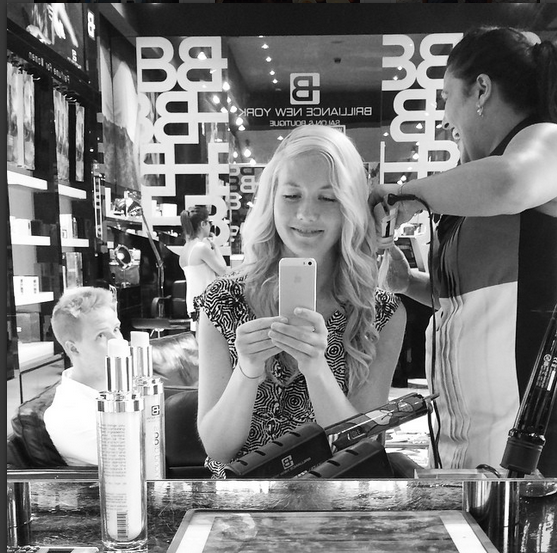 Why Brilliance New York?
✔ Lifetime Warranty

✔ Free 2 Day Shipping*

✔Salon Recommended ,Ideal For Home Use

✔Unlimited styling options

✔ Reduce your styling time by 60%

✔Salon Quality Hair tools & Hair care ✔ Over Half A Million Tools Sold

✔ Eco-Friendly, Social conscious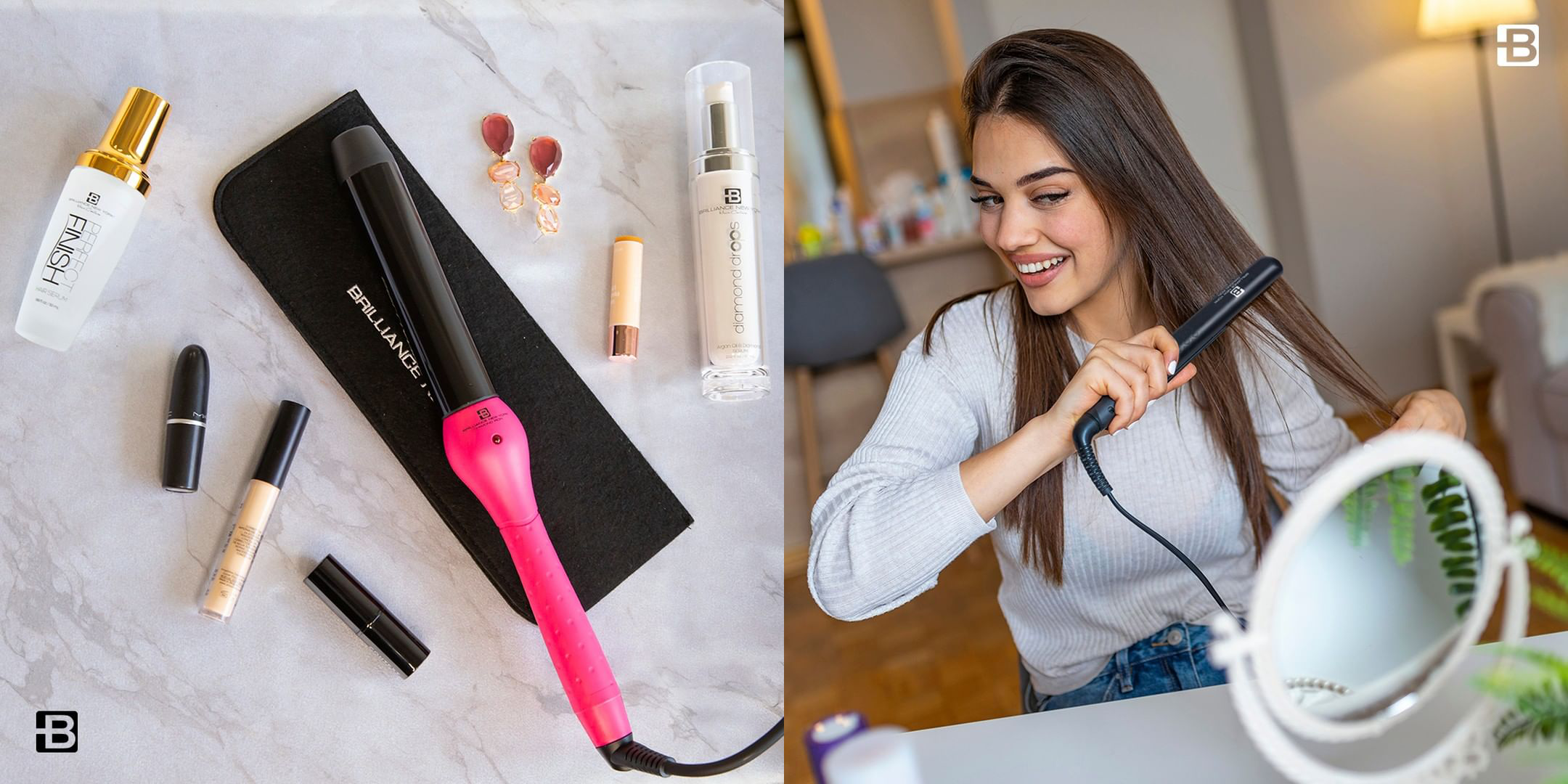 Beauty Wholeness
Beauty doesn't stop at the dressing table, it's in your handbag, your suitcase & maybe even on your desk! Time to step up your hair tools and hair care game - we have all you will ever need, with a range of styles to suit every beauty lover and any budget!
#ITSHAIROIC
What Customers Are Saying?