I love my hair
THE ESSENTIAL HYDRATION COLLECTION
Brilliance New York is proud to bring you the Essential Hydration Collection, the perfect daily hair routine for anyone looking to put the moisture back into their hair. The Shampoo, Conditioner, Hair Serum, and Repairing Hair Mask all utilize Argan Oil, a key ingredient needed to help keep your hair looking its best. This collection is perfect for all hair types, whether you have curly or straight hair, this is the collection for you!


MADE WITH ARGAN OIL FOR HEALTHIER HAIR: Argan Oil is an exotic, rich yet light oil that is quickly absorbed into your hair. It is loaded with Vitamin E and other fatty acids that help to renew the appearance and restore vitality. Argan Oil's restorative properties and nutrient-rich make-up is the reason that it is the defining ingredient in the Essential Hydration Collection.


PERFECT ADDITION TO YOUR HAIR REGIMEN: This winter Hydration bundle with Argan Oil pairs perfectly with Brilliance New York's lines of flat and curling irons. Give yourself a runway look by finishing off any do – whether it's waves, curls, or straightened locks. Enjoy the Essential Hydration collection to help give your hair extra shine and brilliance!


I Love My Hair Bundle includes: 


Essential Hydration Argan Oil Shampoo (Normal to Dry Hair)


Essential Hydration Argan Oil Conditioner (Normal to Dry Hair)


1" Clipless Curling Iron - 25mm - Black - NEW


Essential Hydration Argan Oil Repairing Hair Masque


Perfect Finish Moroccan Argan Oil Hair Serum



Free Delivery
For all orders over $99

30 Days Returns
For and complications

Secure Payment
100% Secure Payments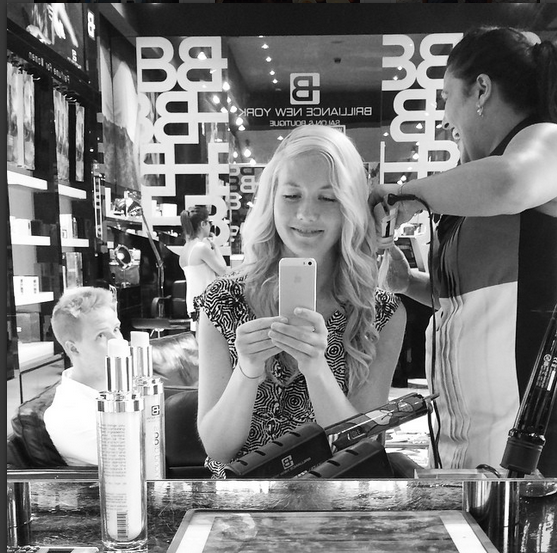 Why Brilliance New York?
✔ Lifetime Warranty

✔ Free 2 Day Shipping*

✔Salon Recommended ,Ideal For Home Use

✔Unlimited styling options

✔ Reduce your styling time by 60%

✔Salon Quality Hair tools & Hair care ✔ Over Half A Million Tools Sold

✔ Eco-Friendly, Social conscious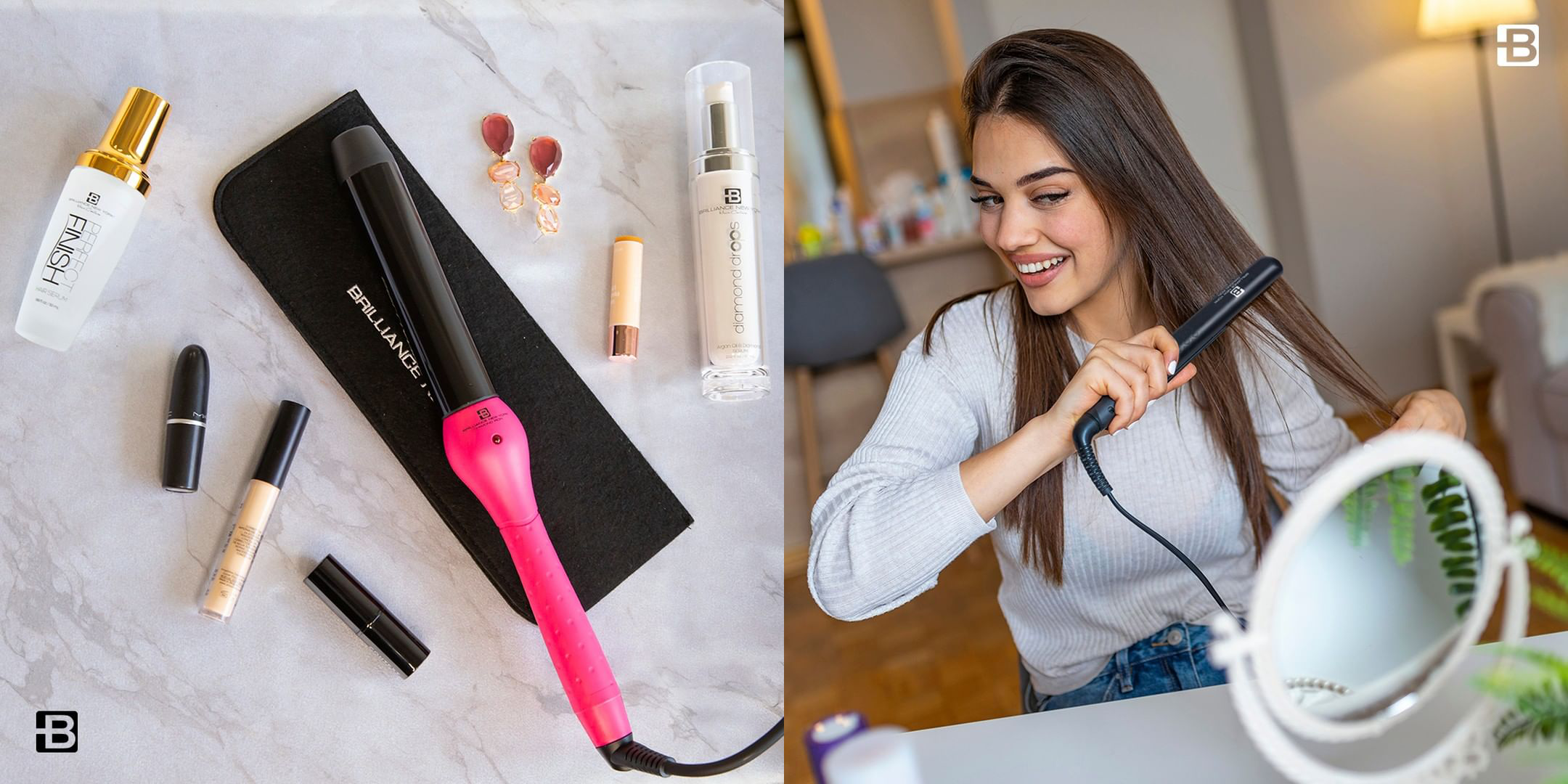 Beauty Wholeness
Beauty doesn't stop at the dressing table, it's in your handbag, your suitcase & maybe even on your desk! Time to step up your hair tools and hair care game - we have all you will ever need, with a range of styles to suit every beauty lover and any budget!
#ITSHAIROIC
What Customers Are Saying?