New 2 in 1 IQ Genius Magical Cube and Fingertip Spinner| Soda Can Puzzle Stress Relief Children Puzzle Decompression Toys
Are you a Cube expert or novice? Are you looking for the next best game for kids? Check out our Think Your'e Smart Toys cube game- Soda can puzzle where like in the famous cube game you need to use your brain and imagination with logic and creativity to allign all beads of same color. This fun cube game is great for kids 6+ and it is also a spinner. Proven to help kids to gain improved focus and relaxation. As parents we know how many times you have tried to get them out of the screen ,tablet or phone.
Get ready for endless family fun!
Watch video for demontration.
 If not handed correctly the beads may create a chock hazard. keep away from the reach of little children. Do not try to chew or swallow the beads. The use of the toy for children should be supervised by an adult.

Free Delivery
For all orders over $99

30 Days Returns
For and complications

Secure Payment
100% Secure Payments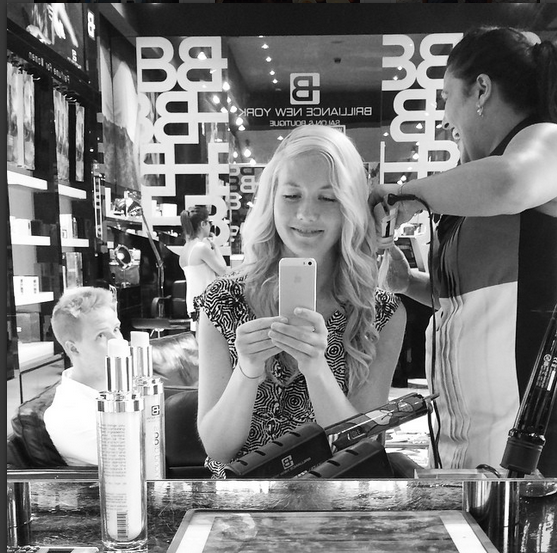 Why Brilliance New York?
✔ Lifetime Warranty

✔ Free 2 Day Shipping*

✔Salon Recommended ,Ideal For Home Use

✔Unlimited styling options

✔ Reduce your styling time by 60%

✔Salon Quality Hair tools & Hair care ✔ Over Half A Million Tools Sold

✔ Eco-Friendly, Social conscious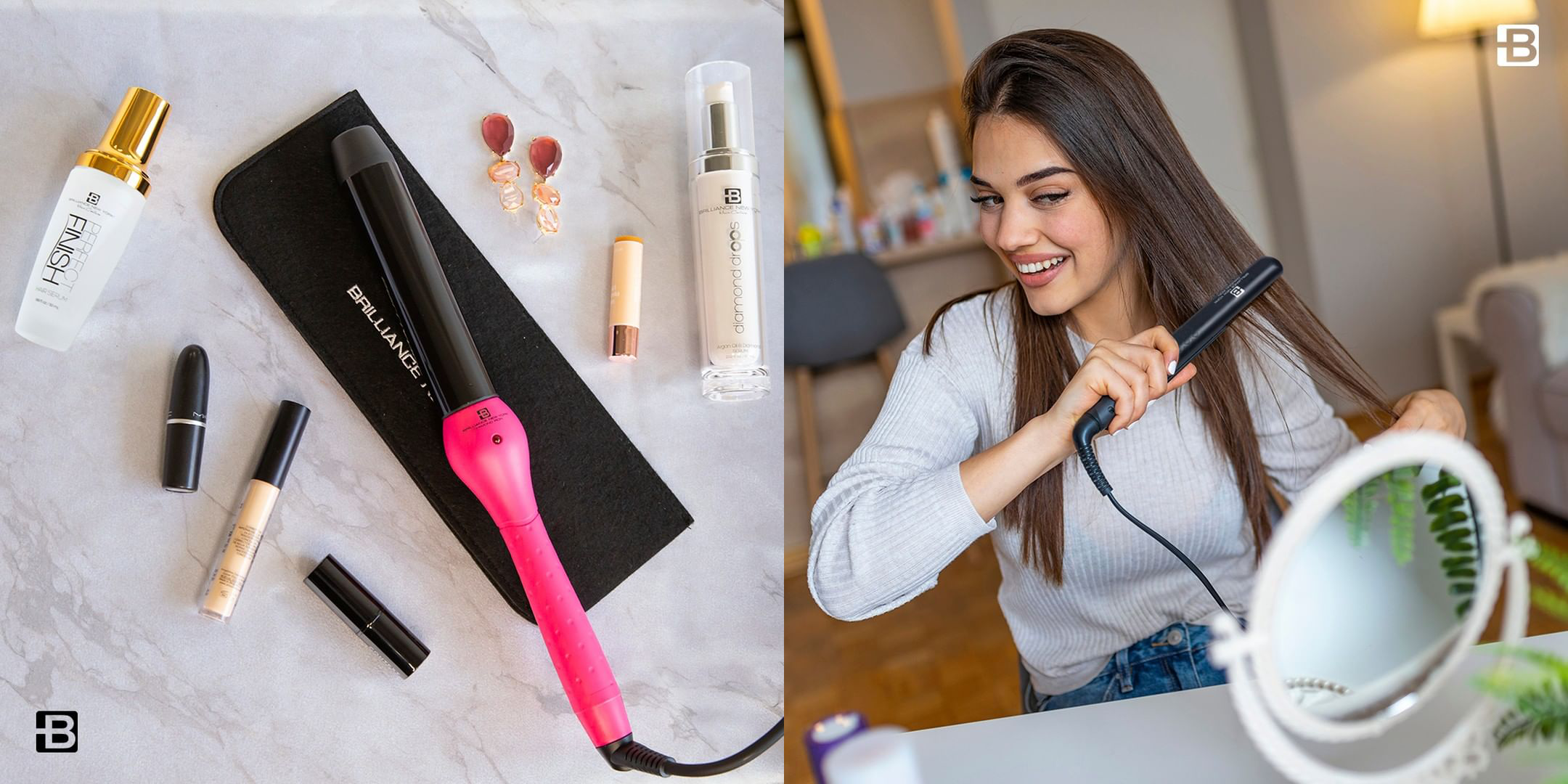 Beauty Wholeness
Beauty doesn't stop at the dressing table, it's in your handbag, your suitcase & maybe even on your desk! Time to step up your hair tools and hair care game - we have all you will ever need, with a range of styles to suit every beauty lover and any budget!
#ITSHAIROIC
What Customers Are Saying?