Organic Pumpkin Seed Oil For Hair Growth,Salon- Hair Thickness Maximizer. Pure, Cold Pressed, Vegan Pumpkin Seeds Extract to Stop Hair Loss For Men & Women. Hair Treatment Serum. Replenish Hair Follicles
Many Pumpkin Seed oils and serums use cheap, damaging chemicals that may have long term detrimental effects. Hair Thickness Maximizer uses Only Pure Organic Cold Pressed Pumpkin Seed Oil (from cucurbita pepo) that stimulates & nourishes hair follicles & scalp.*
Designed To Revitalize, Strengthen And Protect - Hair Thickness Maximizer's Pumpkin Seed Oil is an essential, powerful and natural hair treatment rich in vitamin E, zinc, omega 3- and 6- fatty acids as well as antioxidants. Great for hair restoration and for stronger, thicker & long lasting hair. Helps rejuvenate and moisturize hair and replenish tired hair follicles. Can improve split ends, dullness and strength.
Anti Hair Loss, Hair Thickening Oil - Recommended for thinning hair, weak hair or hair loss including balding and receding hairlines. Also great for moisturizing skin and helps with acne. This oil is water soluble, cold-pressed, hexane-free, chemical free, preservative free and fragrance free.
Made In USA - Manufactured Under The Highest Quality GMP Regulations And USA Standards. Free Of Contamination, Molds And Toxins. Not Diluted, No Add-ons, All Natural.
Risk Free - Comes With Our 30 Day Customer Satisfaction 100% Guarantee! No Questions Asked, 100% Money Back Guarantee When You Purchase Today!


Free Delivery
For all orders over $99

30 Days Returns
For and complications

Secure Payment
100% Secure Payments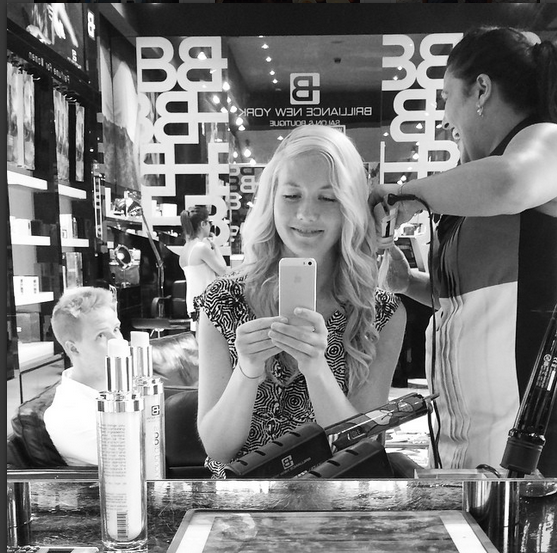 Why Brilliance New York?
✔ Lifetime Warranty

✔ Free 2 Day Shipping*

✔Salon Recommended ,Ideal For Home Use

✔Unlimited styling options

✔ Reduce your styling time by 60%

✔Salon Quality Hair tools & Hair care ✔ Over Half A Million Tools Sold

✔ Eco-Friendly, Social conscious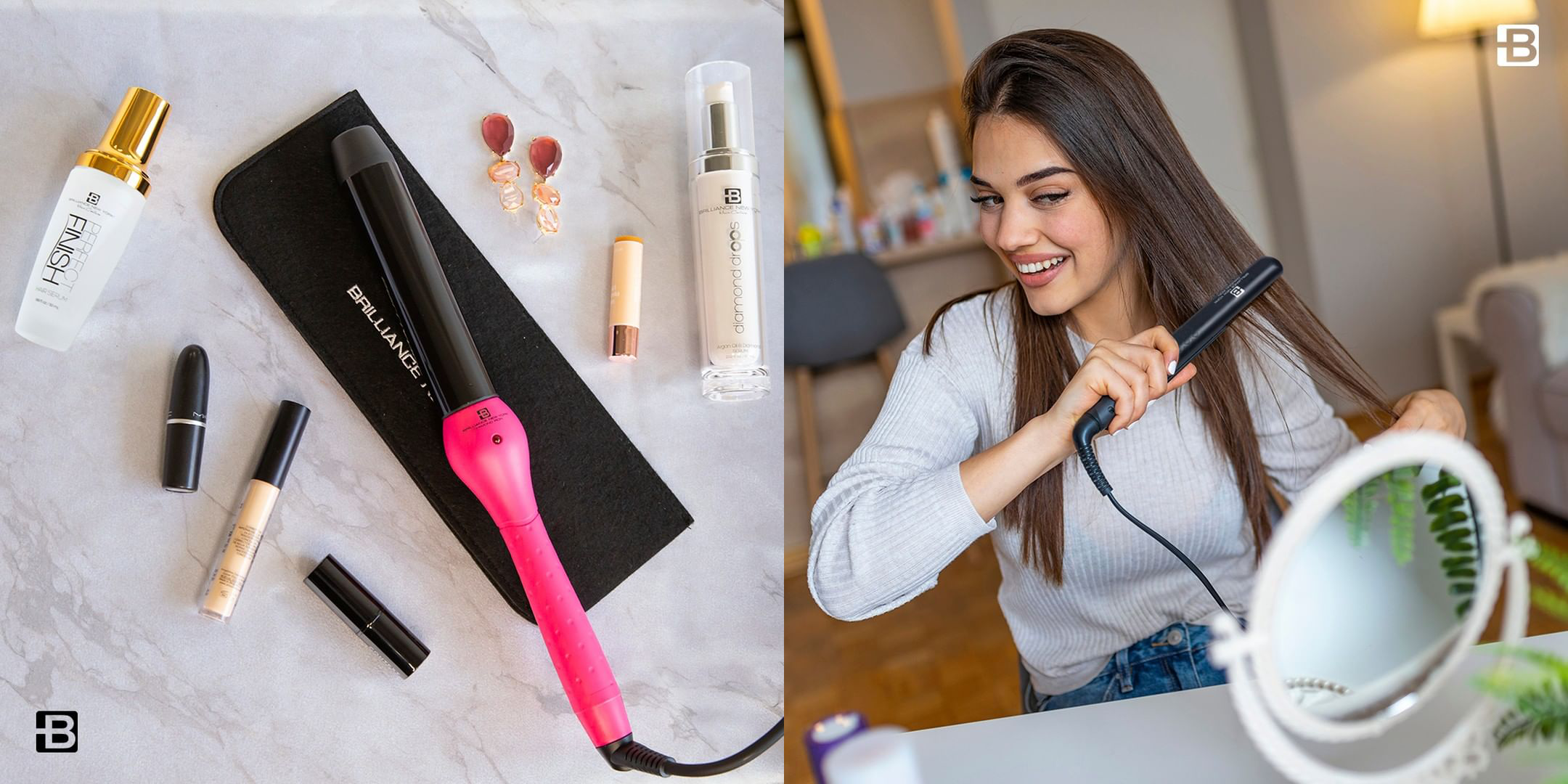 Beauty Wholeness
Beauty doesn't stop at the dressing table, it's in your handbag, your suitcase & maybe even on your desk! Time to step up your hair tools and hair care game - we have all you will ever need, with a range of styles to suit every beauty lover and any budget!
#ITSHAIROIC
What Customers Are Saying?