Pumpkin Facial Mask + Gentle Enzyme Peel with Turmeric & Cardamom | Organic + Vegan

Super soft, picture-perfect skin begins with the gentle resurfacing action of our pumpkin facial mask + enzymatic peel.

Glycolic acid and natural fruit enzymes combine to dramatically improve skin tone and texture while decreasing signs of aging and fine lines. Active anti inflammatory ingredients get skin glowing, decreasing pore-clogging bacteria leading to acne breakouts.

I've noticed a reduction in fine lines around my eyes since I began using this mask and peel a month ago. My skin texture feels much softer and pores appear to be tightening up! (no blackheads around my nose!)
Vegan | Organic 1.5 fl oz
----
Ingredients:
Pumpkin Puree, Glycolic Acid, Extracts of Sea Buckthorn, Turmeric Root, Ginger, Cardamom, Sugar Maple, Bilberry Fruit, Cranberry and Rosemary. Oils of Pumpkin Seed, Meadowfoam Seed, Neem, Vitamin E and Sunflower. Dried Ginger, Turmeric Root, Meyer Lemon, Orange, Cardamom and Radish Root as a natural preservative.

Directions:
Apply a thin layer of product to clean skin, avoiding sensitive areas. Leave on for 3-5 minutes (a tingling sensation and slight redness may occur), rinsing clean with cool water. Gently pat dry. Use 1-3x per week for best results. Do not continue use if you notice an adverse reaction.
-----
Each product we sell is always handmade, in small batches, and with the most sincere care and love.

This Face Mask Is Free From
-Artificial dyes + colors
-Synthetic fragrances
-GMO ingredients
-Animal products
-Parabens
----
Want more organic goodness? please visit our main etsy page at www.etsy.com/shop/meadowlarkbotanical
----
These statements have not been evaluated by the Food and Drug Administration and are not intended to diagnose, treat, cure or prevent any disease. Always consult your Physician. If you are sensitive to new products, please spot test 24 hours prior to application.Please Note: Due to Covid-19 global supply chain disruptions, bottles and containers may appear different than in photos.

Free Delivery
For all orders over $99

30 Days Returns
For and complications

Secure Payment
100% Secure Payments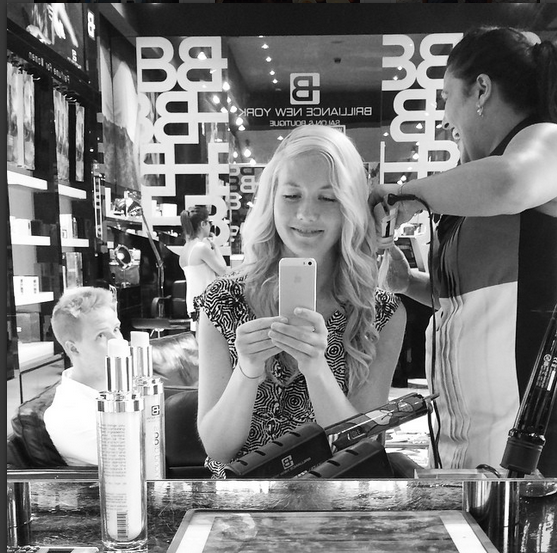 Why Brilliance New York?
✔ Lifetime Warranty

✔ Free 2 Day Shipping*

✔Salon Recommended ,Ideal For Home Use

✔Unlimited styling options

✔ Reduce your styling time by 60%

✔Salon Quality Hair tools & Hair care ✔ Over Half A Million Tools Sold

✔ Eco-Friendly, Social conscious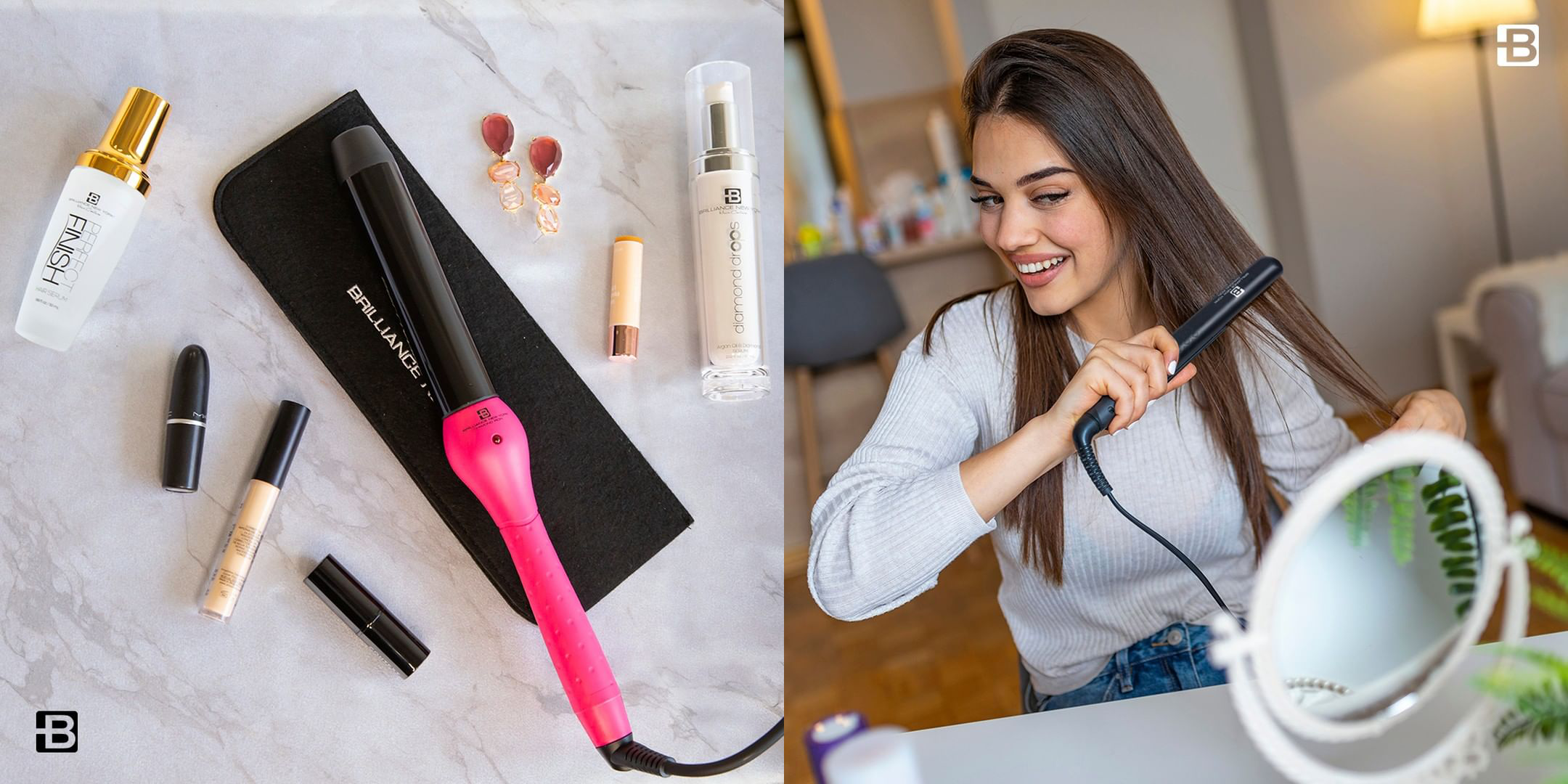 Beauty Wholeness
Beauty doesn't stop at the dressing table, it's in your handbag, your suitcase & maybe even on your desk! Time to step up your hair tools and hair care game - we have all you will ever need, with a range of styles to suit every beauty lover and any budget!
#ITSHAIROIC
What Customers Are Saying?