Pumpkin Seed Oil USDA Certified Organic - 16 oz | 100% Pure and Natural Carrier Oil | Unrefined, Cold Pressed | Cooking, Face, Hair, Body & Skin Care | Organic Hair Growth Serum
USDA Certified Organic Pumpkin oil: 100% Pure and Natural. Cold pressed. Not Diluted, Non-GMO, No Additives, No Fragrance, Chemical Free, Alcohol Free. All our products are bottled in the USA.

BOOST HAIR SHINE AND HAIR GROWTH: Pumpkin Seed Oil contains omega-3s, essential fatty acids, zinc, vitamin E, Vitamin K, and phytosterol — which is great for collagen production. Pumpkin Seed Oil is a great hair moisturizer that nourishes hair follicles and can promote hair thickness and hair count.

REGENERATE AND MOISTURIZE SKIN: Pumpkin seed oil helps to increase body's function of producing new skin cell to allow youthful and blemish-free look. The zinc can help to speed up regeneration, improving skin condition, and eliminate acne. Also, it helps to balance the level of oil while moisturizing dry skin and controlling oily skin.

SOURCE OF ENERGY: The rich nutrient content of pumpkin oil means they may provide many wellness benefits, increase energy, mood. You could incorporate them into meals by sprinkling them into salads, soups or cereals.

100% SATISFACTION GUARANTEE. If you are not fully satisfied with our Organic Pumpkin Seed oil, we will gladly replace it or issue you a full refund.

Free Delivery
For all orders over $99

30 Days Returns
For and complications

Secure Payment
100% Secure Payments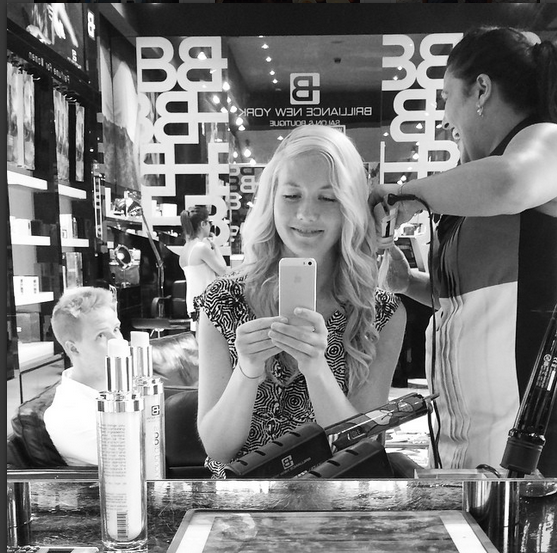 Why Brilliance New York?
✔ Lifetime Warranty

✔ Free 2 Day Shipping*

✔Salon Recommended ,Ideal For Home Use

✔Unlimited styling options

✔ Reduce your styling time by 60%

✔Salon Quality Hair tools & Hair care ✔ Over Half A Million Tools Sold

✔ Eco-Friendly, Social conscious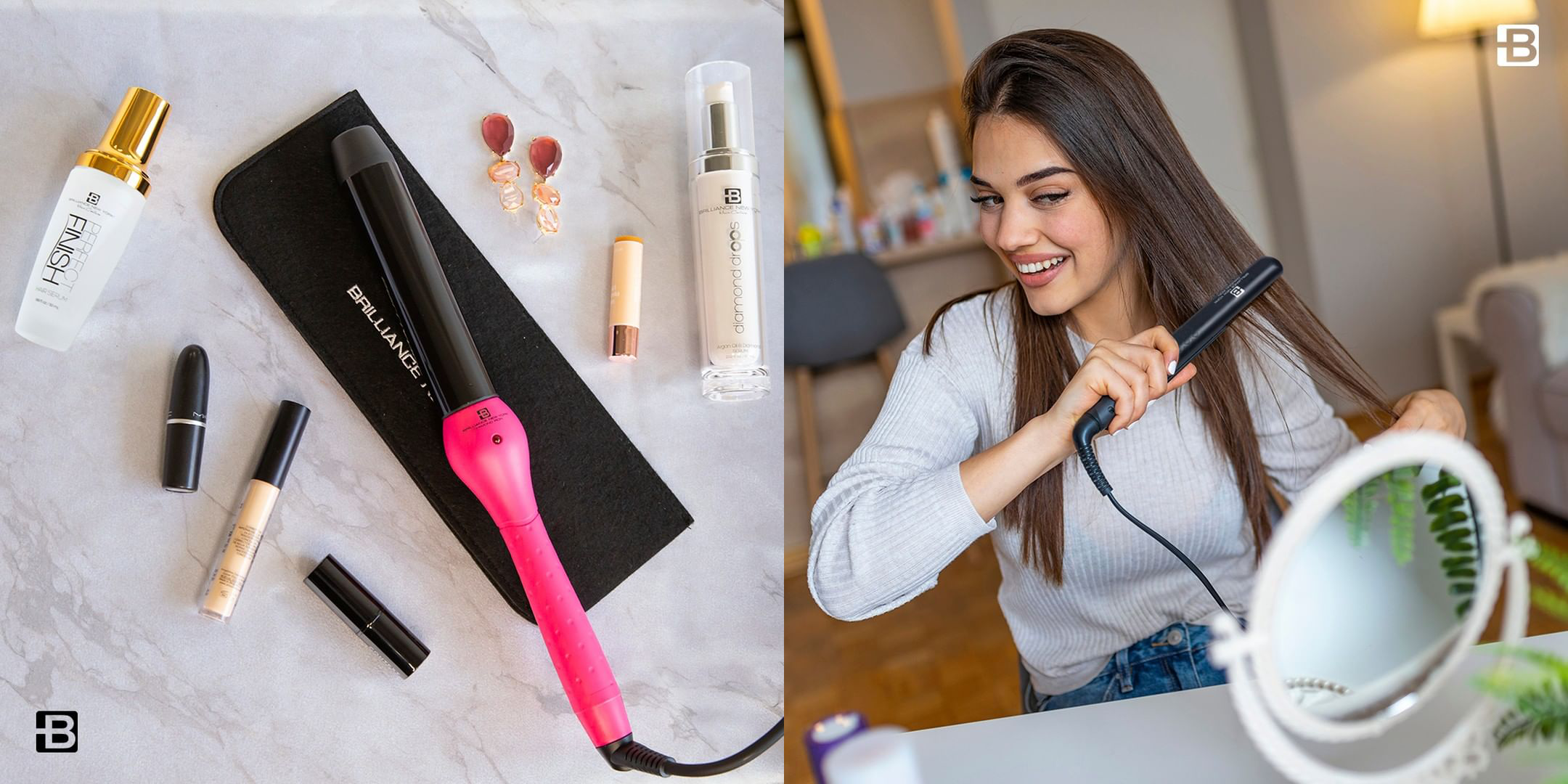 Beauty Wholeness
Beauty doesn't stop at the dressing table, it's in your handbag, your suitcase & maybe even on your desk! Time to step up your hair tools and hair care game - we have all you will ever need, with a range of styles to suit every beauty lover and any budget!
#ITSHAIROIC
What Customers Are Saying?