SHRATE Ionic Hair Dryer, Professional Salon Negative Ions Blow Dryer, Powerful 1800W for Fast Drying, 3 Heating/ 2 Speed, Cool Button, Damage Free Hair with Constant Temperature, Low Noise, Black
New2022
Imported
★Strong airflow, dry fast without hurt hair- Our hair dryer engine speed is 20,000 rpm, airflow is 3.2m³/min, air volume is up to 27.3m/s, noise is only 80 dB, use fast and quiet 1800W AC motor. High-quality 18 fan blades can produce fast and stable airflow, and the drying speed is very fast. Our hair dryer innovative dust-free fan blades. It is easy to avoid the entry of dust.
★134.6 °F constant temperature hair care, negative ion technology-Reduces moisture loss and damage to the hair due to overheating, and protects the gloss of the hair. Our hair blow dryer's negative ion teschnology reduce frizz and enhances shine. Let you be full of charm and confidence throughout the day.
★Low noise and prevent overheating function- Hair dryer weighs about 440 g / 0.97 lb ( Reducing the burden on your shoulder when using.). The length of the power cord is 2 m. The detachable dustproof back cover prevents dust from being sucked into the blower dryer. It can reduces curly hair noise. If the constant temperature 57°C hair care temperature and the host temperature is too high, the power will automatically turn off.
★ 3 nozzles, 3 different wind speeds- 3 types of air volume nozzles. 1. Smooth nozzle: You can style while blowing your hair. 2. Styling nozzle: Control the wind direction to collect hair. 3. Diffusion nozzle: reduce hair bleeding and improve hair gloss. Our hair dryer has three types of air volume adjustment, you can switch between hot air / cold air and strong air mode. If you want to style your hair. You can press and hold the cool button to style your hair.
★You are absolutely worth it-we believe you will fall in love with SHRATE ion system hair dryer. If you have any questions, please contact us. We will solve any problems for you within 24 hours.
Product Description
SHRATE a Hair Styling Brand with Maximum Wind Power, Wind Speed and Fast Styling
SHRATE Hair Dryer —— Always with you
1
Super AC Motor
2
Dust-free Fan Blades
3
Low Noise
4
Lighter but Powerful
1
Temperature Control
2
Prevents colour fading
3
Moisture Balance
4
Moisturizing Technology
1-3 Minutes for short Hair

3-5 Minutes for Medium length hair

5-8 Minutes for long hair
1
1-8 Min Fast Dry
2
Smooth Nozzle
3
Styling Nozzle
4
Diffusion Nozzle
Discover More on SHRATE
| | | | | | |
| --- | --- | --- | --- | --- | --- |
| | Hot/Warm/Cool | Hot/Warm/Cool | Hot/Warm/Cool | 0-390℉ | Hot/Warm/Cool |
| | Soft/Fast | Soft/Fast | Soft/Medium/Fast | NO | Soft/Fast |
| | 110V | 110V | 110V | 100-240V | 110V |
| Removable Back Filter Cover | ✔ | ✔ | ✔ | ✘ | ✔ |
| | 5.12'' x 10'', 0.88lb | 5.12'' x 10'', 0.88lb | 7'' x 6.6'', 0.59lb | 7'' x 0.7',5.7 Oz | 5.12'' x 10'', 0.80lb |

Free Delivery
For all orders over $99

30 Days Returns
For and complications

Secure Payment
100% Secure Payments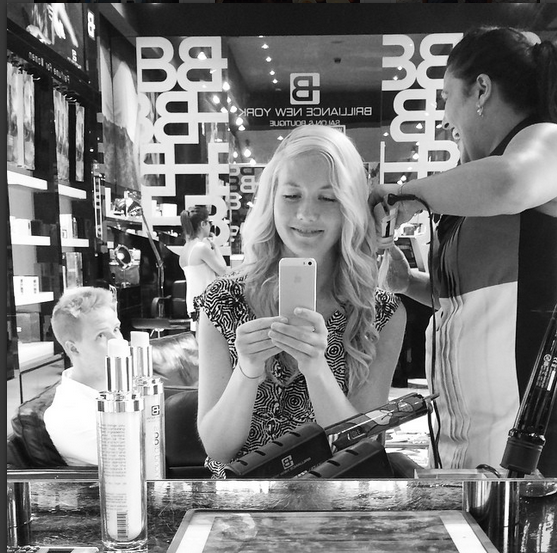 Why Brilliance New York?
✔ Lifetime Warranty

✔ Free 2 Day Shipping*

✔Salon Recommended ,Ideal For Home Use

✔Unlimited styling options

✔ Reduce your styling time by 60%

✔Salon Quality Hair tools & Hair care ✔ Over Half A Million Tools Sold

✔ Eco-Friendly, Social conscious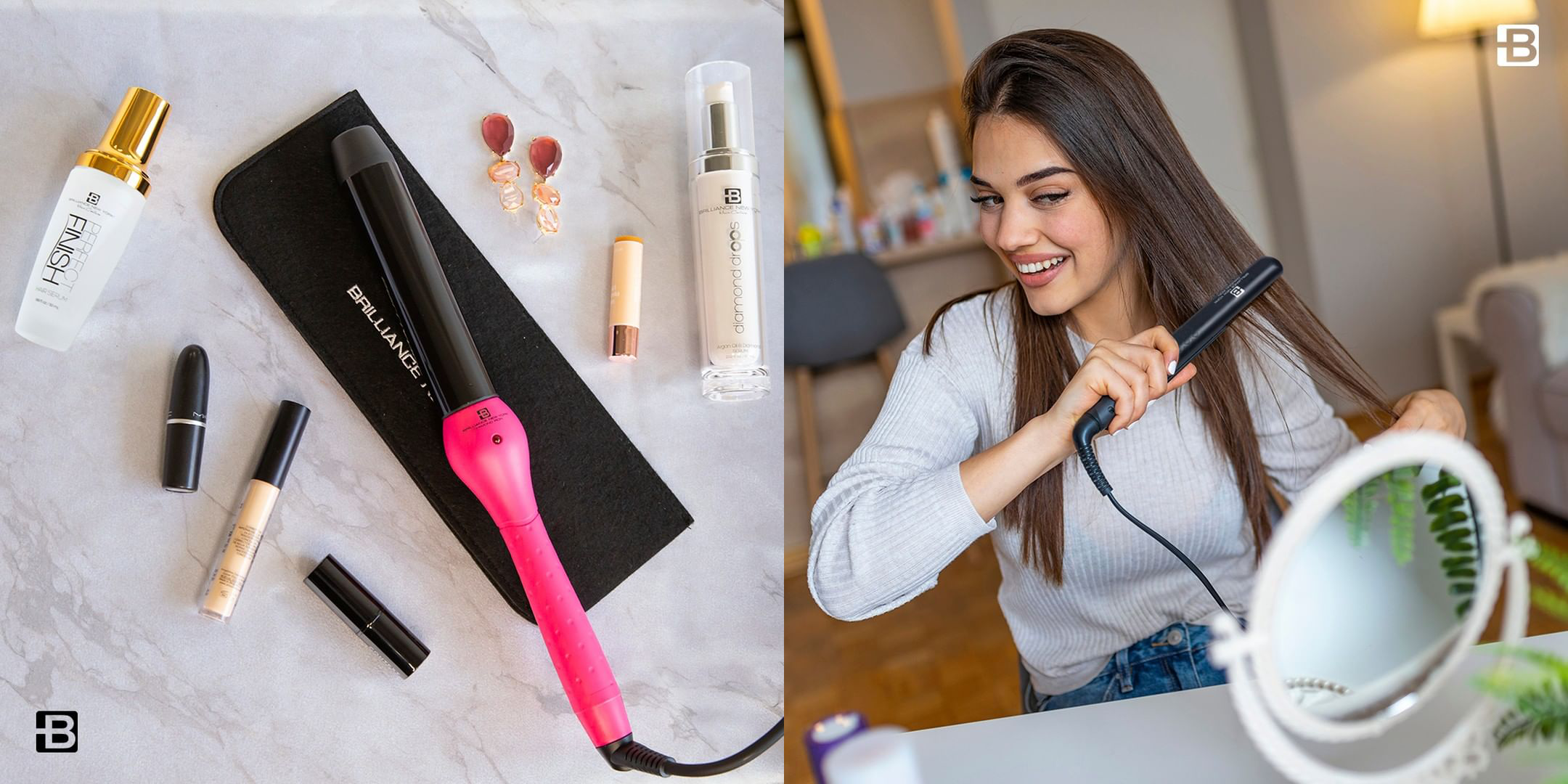 Beauty Wholeness
Beauty doesn't stop at the dressing table, it's in your handbag, your suitcase & maybe even on your desk! Time to step up your hair tools and hair care game - we have all you will ever need, with a range of styles to suit every beauty lover and any budget!
#ITSHAIROIC
What Customers Are Saying?