Tahikie Kinky Straight Clip in Hair Extensions Real Human Hair Clip Ins Full Head for Black Women Brazilian Remy Yaki Human Hair Natural Black Color 8 Pcs 18 Clips 120 G(16 Inch, Kinky Straight)
Best Quality: Made with 100% Brazilian human hair, which is super healthy, soft, and silky from the roots to the ends. No shedding, no tangles, can be bleached,dyed and styled as your own hair.
Hair Weight: Clip in Hair Extensions has no tape, no glue, no damage to scalp and hair.120Gram 8Pcs/Set With 18 Clips. 16inch-26inch Available.According to your own hair volume, just to thicker your hair, must buy 1- 2 sets; want to stretch the hair of the full head, advice buy 2-3 sets.
Install Using Method: Kinky straight clip in hair extensions is easy to clip in and take out to add length ,volume and create a new hairstyle as your mind.It is easy to blend with your real natural hair.
High-Quality Clips: Can be last a long lifetime. Quality metal clips are well sewn into each weft firmly, comfortable, and durable. The hair clips are easy to put in and take off.
Excellent Customer Service:30 days no reason return. If the clip in hair extensions doesn't satisfy you, please contact us by email, we will respond you within 24 hours!
Product Description
Tahikie kinky straight clip in hair extensions----Meet a more beautiful you
Why choose Tahikie kinky straight clip in hair extensions:
Tahikie hair is a manufacturer with more than 10 years of experience in making human hair, committed to providing customers with high-quality hair extensions.

All Tahikie hair is made from raw human hair cut by young women, soft and natural

High-quality and neat weft double-machine manufacturing, hand-sewn clips, stable and not easy to fall off

Manufactured using state-of-the-art production technology
Advantages of clip in hair extensions
1.Flexible - 8 pieces can be freely combined as needed
2.No damage - zero damage to scalp and hair
3.Natural - blends perfectly with your hair color
4.Instant Length - Gives you instant length without wasting time waiting
5.Add Volume - Transform your hair from flat to voluminous for sexy fullness
6.The hair extensions are tape-free and glue-free, will not damage the scalp and hair, and can be perfectly blended with your hair color. You can freely apply and remove the clip on the hair extension at any time for various occasions such as weddings, parties, dates, etc.
Hair Care
1.Wash and condition your hair regularly.
2.Gently comb hair before washing. Do not rub or twist your hair, and do not comb your hair while it is wet.
3.Add a mild shampoo to cold water and wash your hair.
4.Use a towel to absorb excess moisture and allow hair to air dry naturally.
FAQ about Tahikie kinky straight clip in hair extensions:
Q1: Do clip in hair extensions work for thin hair?
Yes. It's a great way for adding thickness to thin and fine hair, without causing any damage to your natural hair or hindering hair growth in the meantime.
Q2: How many pcs do i need?
If you have thick hair,we recommend 1 pack to increase weight and length. If you have thin hair,we recommend 2 packs to increase weight and length.
Q3: Is It Shedding?
Our hair can be used for 2-3 months under the condition of good care, there may be some breakage due to static electricity, just wash it off

Free Delivery
For all orders over $99

30 Days Returns
For and complications

Secure Payment
100% Secure Payments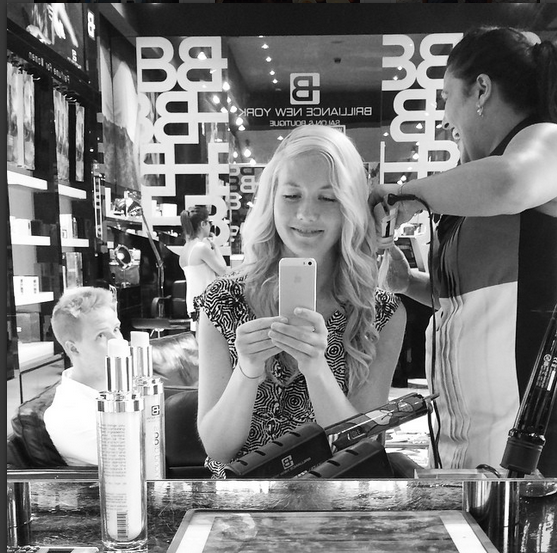 Why Brilliance New York?
✔ Lifetime Warranty

✔ Free 2 Day Shipping*

✔Salon Recommended ,Ideal For Home Use

✔Unlimited styling options

✔ Reduce your styling time by 60%

✔Salon Quality Hair tools & Hair care ✔ Over Half A Million Tools Sold

✔ Eco-Friendly, Social conscious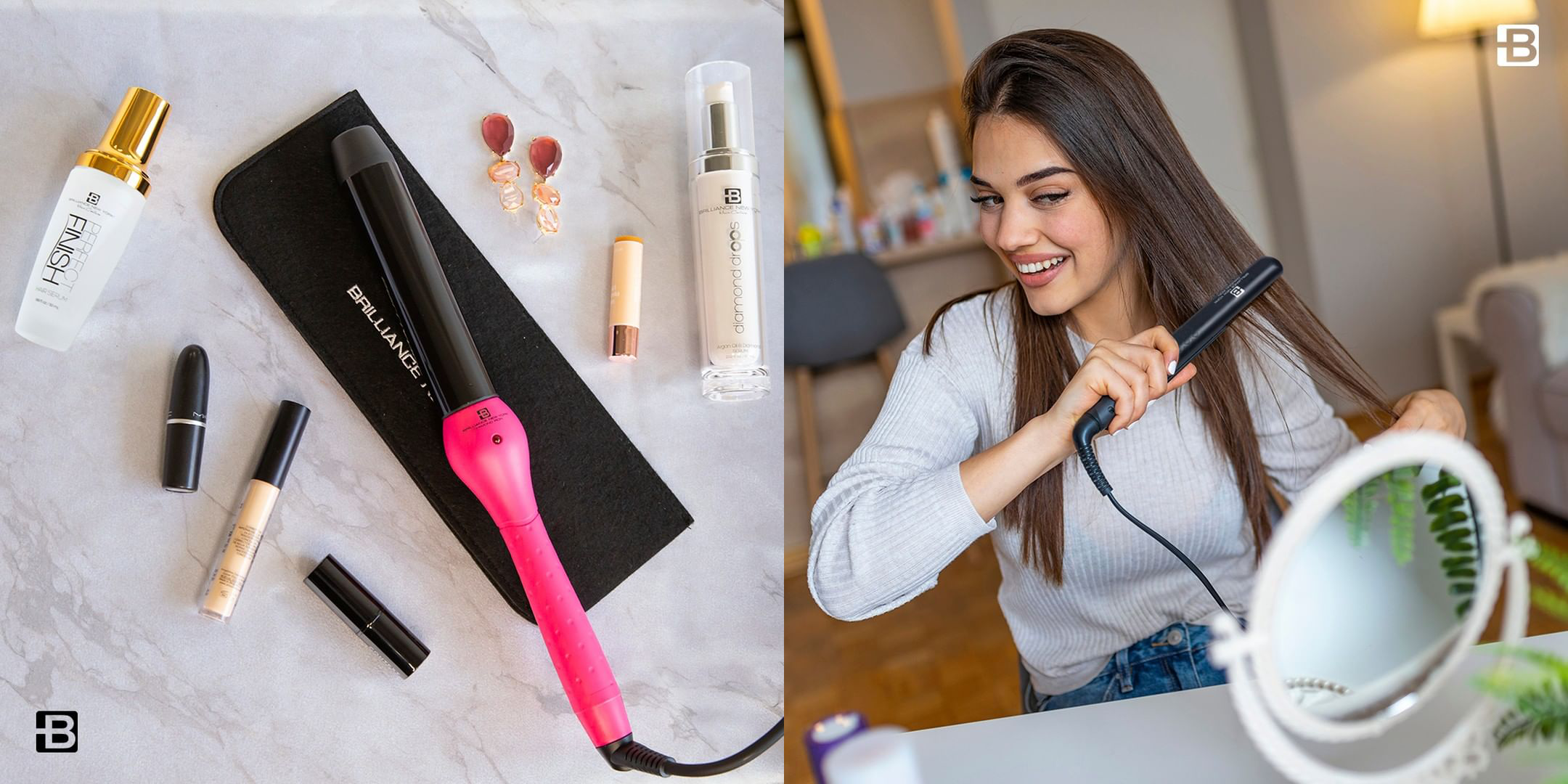 Beauty Wholeness
Beauty doesn't stop at the dressing table, it's in your handbag, your suitcase & maybe even on your desk! Time to step up your hair tools and hair care game - we have all you will ever need, with a range of styles to suit every beauty lover and any budget!
#ITSHAIROIC
What Customers Are Saying?