Women's Waterproof Rain Hat with 100% Hair Coverage, Satin Lining, UV Protective Visor, and Collapsible Hidden Pocket for Travel
Never worry about your hair in rain and humidity again. The Hairbrella Rain Hat is the ultimate women's rain hat that combines fashion and function to keep your hair dry and your style protected in any forecast. It's patented design includes a UV protective sun visor, satin lining, adjustable band, and hidden storage pocket for convenient travel and storage.

Free Delivery
For all orders over $99

30 Days Returns
For and complications

Secure Payment
100% Secure Payments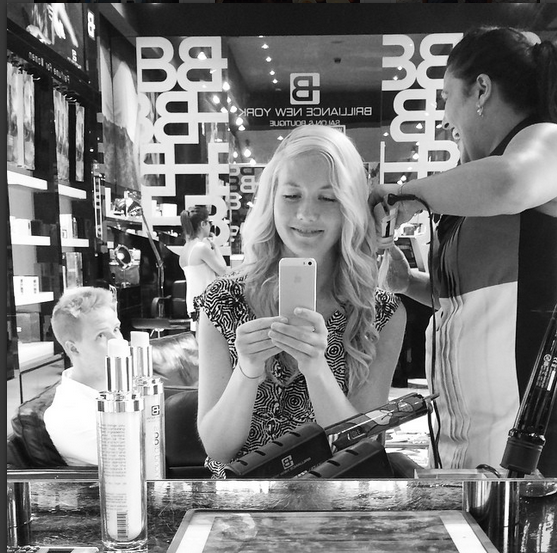 Why Brilliance New York?
✔ Lifetime Warranty

✔ Free 2 Day Shipping*

✔Salon Recommended ,Ideal For Home Use

✔Unlimited styling options

✔ Reduce your styling time by 60%

✔Salon Quality Hair tools & Hair care ✔ Over Half A Million Tools Sold

✔ Eco-Friendly, Social conscious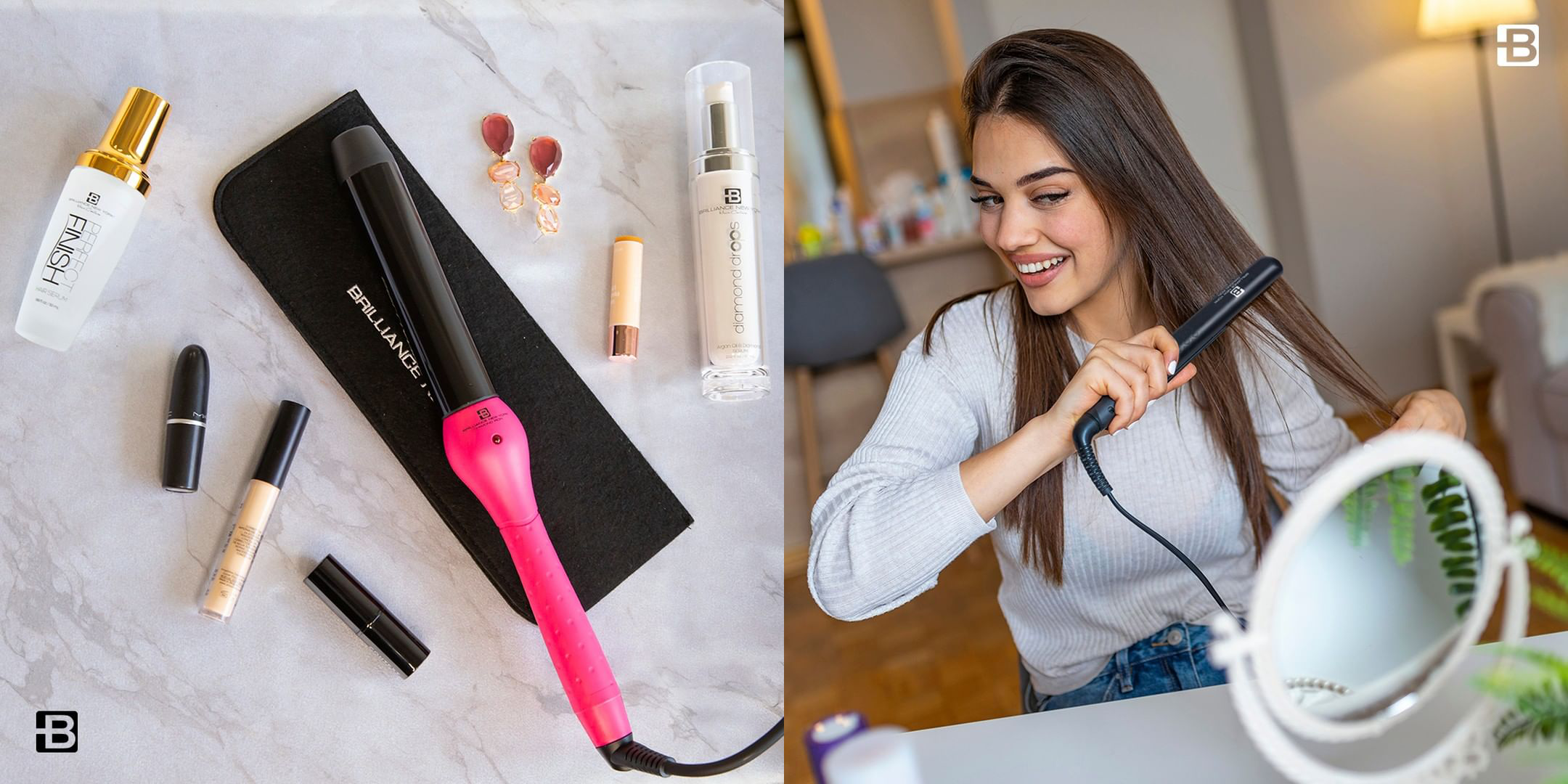 Beauty Wholeness
Beauty doesn't stop at the dressing table, it's in your handbag, your suitcase & maybe even on your desk! Time to step up your hair tools and hair care game - we have all you will ever need, with a range of styles to suit every beauty lover and any budget!
#ITSHAIROIC
What Customers Are Saying?